Today we are telling about a Bollywood couple whose name is still on people's tongue. We are talking about the pair of Salim Khan and Javed Akhtar, who wrote more than one film in the 70s. These films range from Bollywood's epic film 'Sholay' to films like 'Zanjeer' and 'Don'. However, one day Salim-Javed's pair broke up.
According to Salim Saheb, one evening he was doing some work and Javed Akhtar came to him and said that I want to separate. At this, Salim Sahab asked Javed Akhtar that you would not have thought this five minutes ago, to which Javed said that no, I have been thinking about this for a long time. Salim Khan again got up from there and started moving towards his car, Javed Akhtar was also following him.
Salim sahib says, "I stopped Javed and said that I can take care of myself." After that I came home, took a bath but I did not tell anyone about it. Salim Sahab said in an interview, "Javed really wanted to write songs in films, he also told me that I would give you credit for this too but I flatly refused."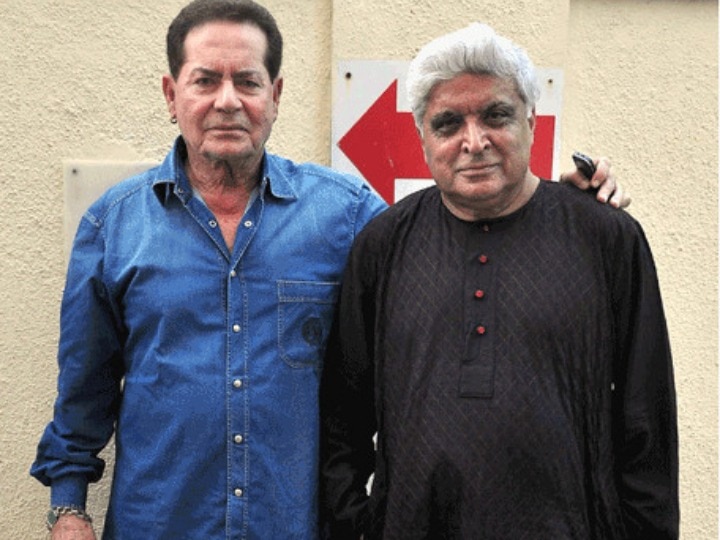 Salim Khan further explains, 'I told Javed that you will write the song, if you sit next to the music director, what will I do while sitting there? My work will also be affected by this. So I refused and he also said that I should tell someone else's name as well. After this, Salim Khan said that my name will not come together in your work after today and thus the pair broke up forever.