Bollywood actress Aishwarya Rai Bachchan has made a name for herself in the world of acting. He has been in Bollywood for years due to his talent. He made iron his acting in films, but his personal life also remained a topic of discussion many times.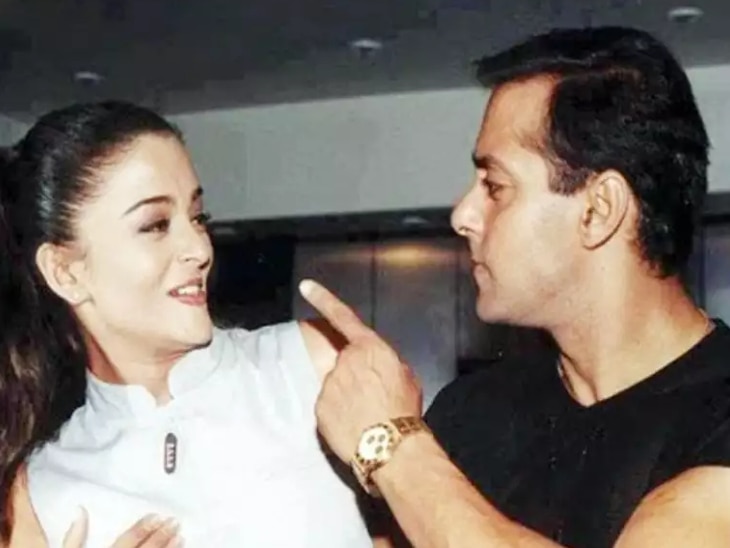 Aishwarya had the most discussion with superstar Salman Khan. During the film Hum Dil De Chuke Sanam, the two came close and then had their breakup after almost two years. There was a lot of speculation about the reason for the breakup. According to media reports, Aishwarya was also upset with Salman's drug habit.
According to reports, in an interview, he said, "I stood by him despite his drunken behavior, where in turn I had to endure a lot of harassment (physical and emotional abuse)."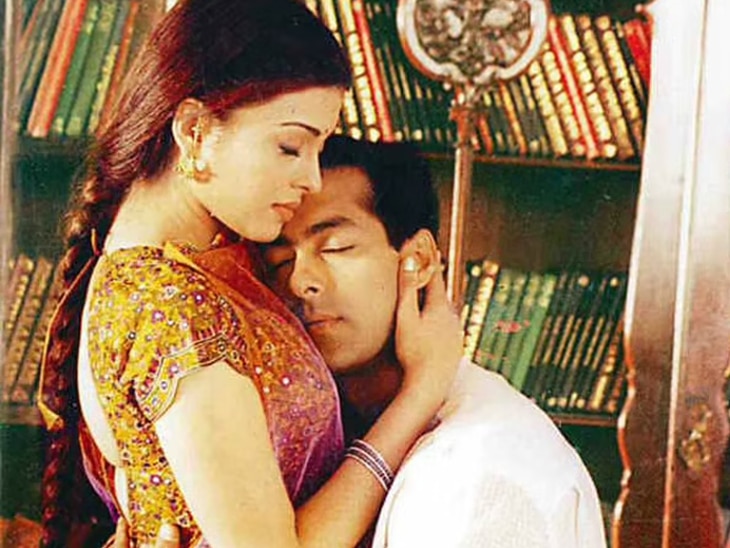 Aishwarya said, "Betrayal and disrespect were found in this relationship at this time. So I broke this relationship like any other self-respecting woman. After her breakup with Salman, Aishwarya remained briefly associated with Vivek Oberoi, with whom she married Abhishek Bachchan after the breakup. Now these two have become the parents of a daughter Aaradhya who is now 9 years old.