Amitabh Bachchan, the great hero of the century, lives in millions of hearts. On the other hand, who can forget the tragic accident that happened to Amitabh during the 1982 film 'Coolie'. Millions of people prayed for Amitabh and then he got a new life. This incident was mentioned by Amitabh many times and many stories related to it can be read on the internet, but one night before the accident someone advised Amitabh to be vigilant, do you know about this?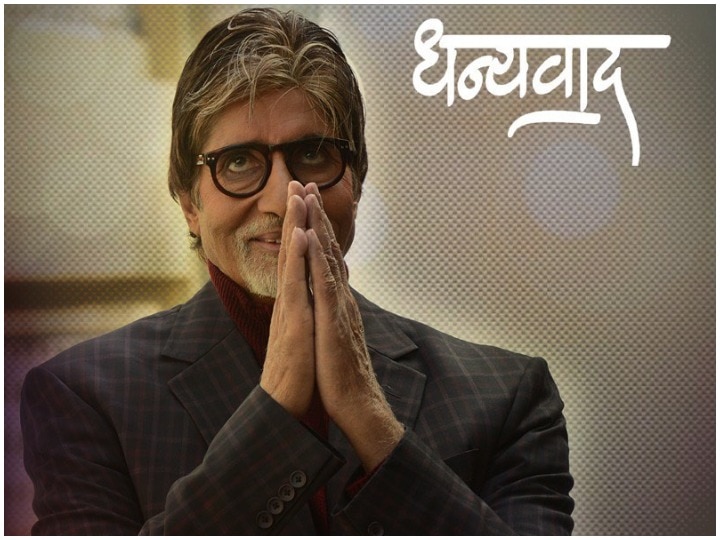 In fact, one night while shooting for the film 'Coolie', Amitabh was fast asleep and suddenly the telephone bell made him sleepy. At the same time, Smita Patil got a call. Amitabh and Smita had met at film parties once or twice before. Not being very familiar, Amitabh also found it strange that Smita's phone rang so late in the night. Smita Patil, who seemed a bit nervous on the phone, asked Amitabh Bachchan, 'Are you okay?' Amitabh replied 'Yes I am fine'. Then Amitabh asked the reason for calling so many nights, Smita said that 'I only had a bad dream about you, I want you to take care of yourself' and both of them ended up talking on the phone.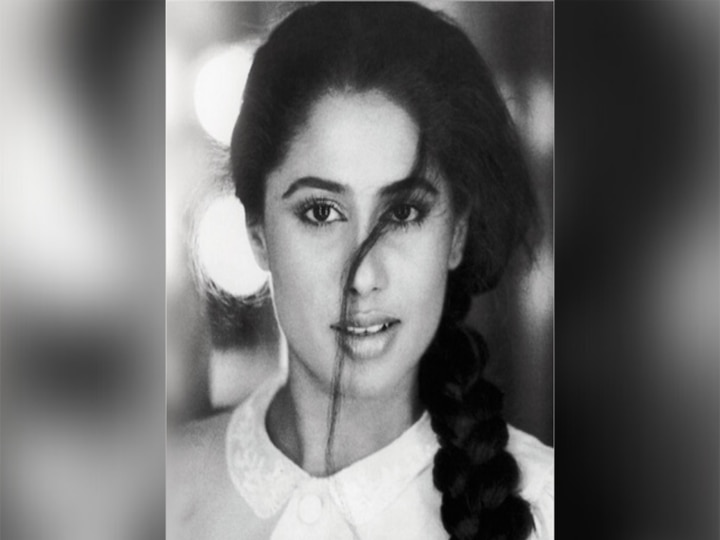 The next day, Amitabh did several stunts on the shooting, but at the end of the day, while doing a simple fight scene, a terrible accident happened with Amitabh, who was caught on the phone by Smita. Due to that accident, Amitabh had to struggle for his life and death after being in hospital for several months.
Read also:
Vidya Balan gave such advice that everyone will stop speaking! This lesson was given in the style of three monkeys of Gandhi.