Bollywood superstar Shah Rukh Khan keeps his reel and real life completely separate. She has very close relations with her three children. Especially from daughter Suhana. Shahrukh loves Suhana so much that is why he obeys everything. But Shah Rukh is unable to fulfill a promise made to his beloved daughter. And he is very sad about this. Please tell that Shahrukh had promised Suhana that he would quit smoking, but now he is not able to fulfill this promise.
Shahrukh is unable to fulfill the promise made to Suhana
Actually, while doing roles in films, Shah Rukh got a cigarette addiction. And they cannot leave it. Suhana has scolded him many times for this. Once during an interview, Shah Rukh himself said that Suhana has scolded him many times for this bad habit. Shah Rukh also said that, I want to say on every platform, that we give the message in films that you should not smoke and stop drinking it yourself, it is really a shame. But I really want to leave it, but it is not happening. Because you need time for that, which I don't currently have.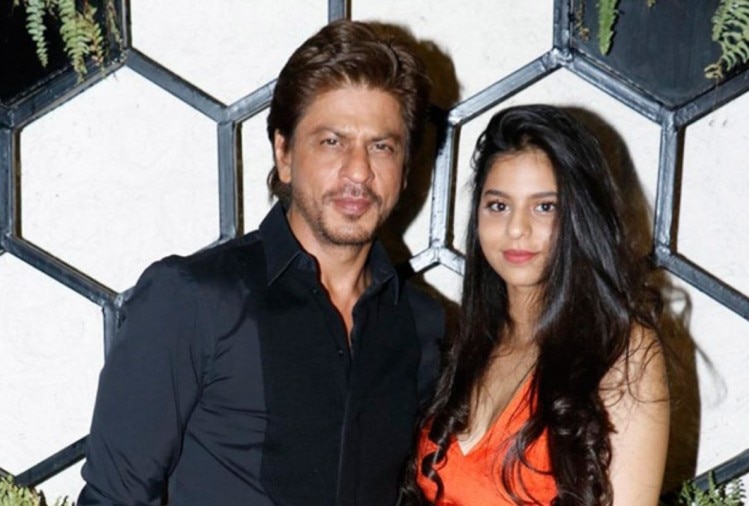 Shahrukh will soon be seen in the film 'Pathan'
Talking about the work front, Shah Rukh was last seen in the film 'Zero' in the year 2018. And currently he is busy shooting for his upcoming film 'Pathan'.
Also read-
Somi Ali tells the truth of breaking up with Salman, says- Salman cheated on me
Now Madhuri Dixit has arrived on holiday to Maldives, share this picture with shorts denim and printed shirt