Actresses Janhvi Kapoor and Ishaan Khattar appeared together in the film 'Dhadak'. Jhanvi and Ishaan were bonded in the film. Even though the film did not do well at the box office, it is said that Jahnavi Kapoor and Ishaan Khattar came close to each other during the shooting of the film.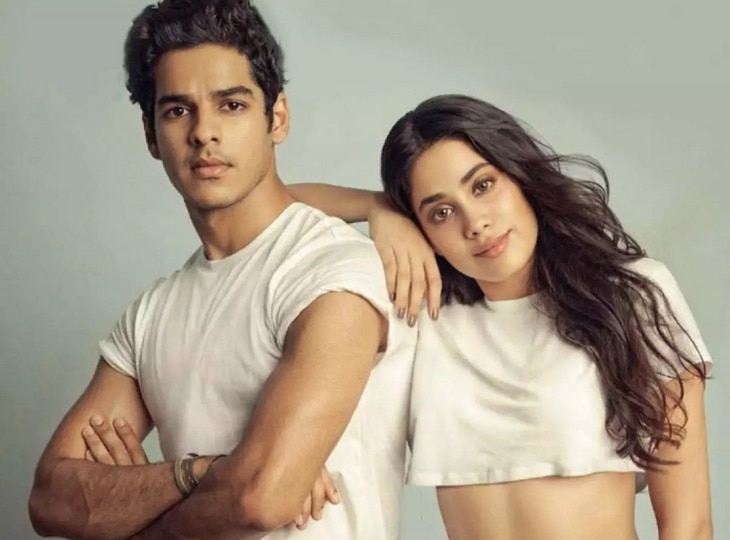 However, in each of her interviews, Jahnavi categorically denied that she had an affair with Ishaan or that she was dating him. But in contrast, a video of Ishaan's elder brother Shahid Kapoor went viral. The video was of an interview in which Shahid was asked a direct question about his brother Ishaan's affair.
The question was, 'Your brother is dating Jahnavi, would you like to give him any advice?' On this question, Shahid said, "Now what should I say, what Ishaan will say to me … Brother, why did you need to comment on my personal matter." After this, Shahid said that whenever I feel that he needs some advice, I give it to him.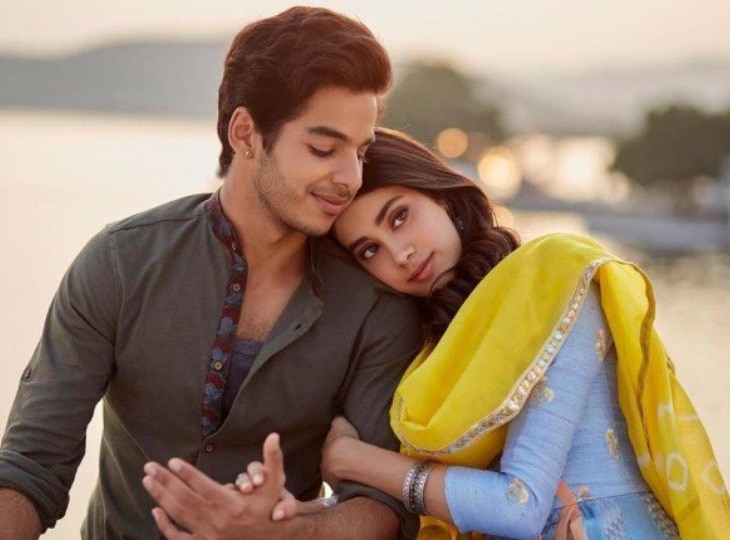 It is to be noted here that Shahid did not say that Ishaan and Jahnavi were not in the affair during this interview. In such a situation, it can be assumed that there has been some truth in the news related to Ishaan and Jahnavi's affair.