Tales of Bollywood superstar Amitabh Bachchan and evergreen actress Rekha's affair are still famous in the entire industry. However, do you know that a timeline and close proximity of Amitabh made Ranjith a well-known Bollywood villain in trouble. Actually, Ranjith was making a film called 'Karnama'.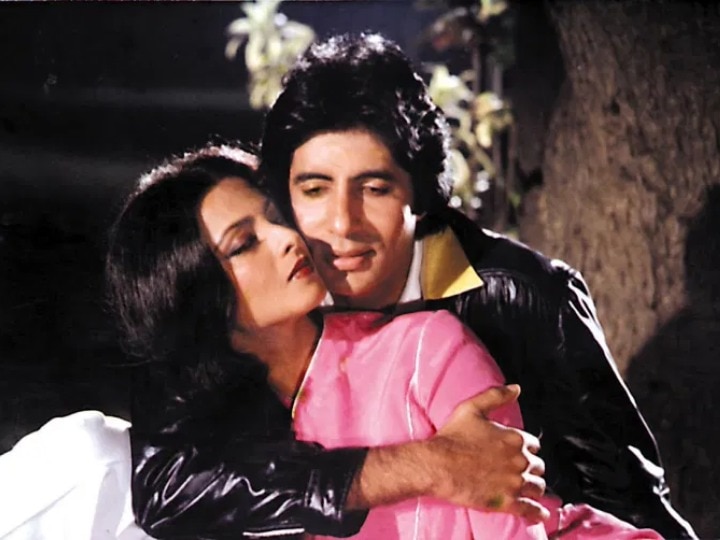 Ranjith signed Rekha as an actress for the film. According to the news, Rekha used to spend the entire evening with Amitabh at that time. In such a situation, the shooting of Ranjith's film was to be done in the evening, what was it then, Rekha started objecting to it. It is said that Ranjith herself explained Rekha a lot, but she did not bother with the tuss, instead she started threatening to leave the film. According to media reports, after this, actor Dharmendra advised Ranjith to replace Rekha in the film to another actress.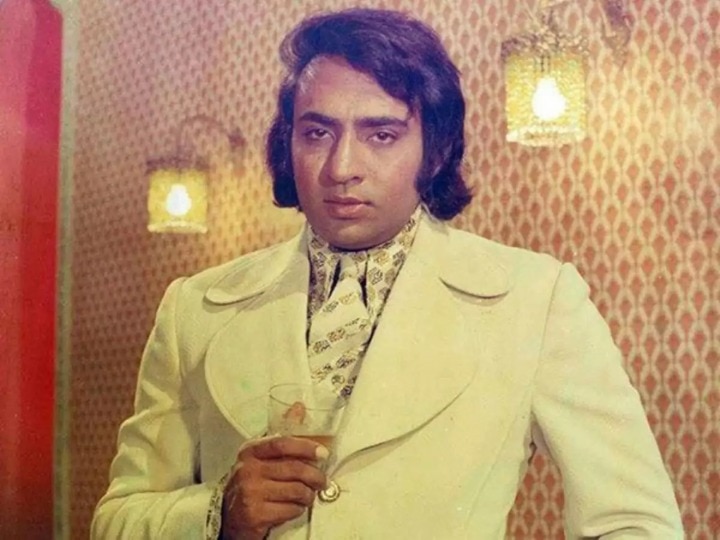 Dharmendra's advice came to Ranjit. He removed Rekha from 'Karnama' and cast Tabu's sister Farah Naaz, then his film Karnama was completed.