The bonding of Ranbir Kapoor and Anushka Sharma is very good. The two worked together in the films 'Ae Dil Hai Mushkil' and 'Bombay Velvet'. But did you know that Ranbir once got angry with Anushka on the set of the film 'Ae Dil Hai Mushkil'? Yes, this was revealed in a back-of-the-scene video of the film.

Actually, Anushka had to slap Ranbir several times in one scene. For Anushka to do the scene in a perfect way, he had actually slapped her a lot, making Ranbir angry with her. In the video, Ranbir angrily tells Anushka – I told you don't do it, it's not a joke. Anushka then tells him – did I do this on purpose? Are you really angry? Putting a t-shirt on his face, Ranbir says- Yes, absolutely, you were hurting hard.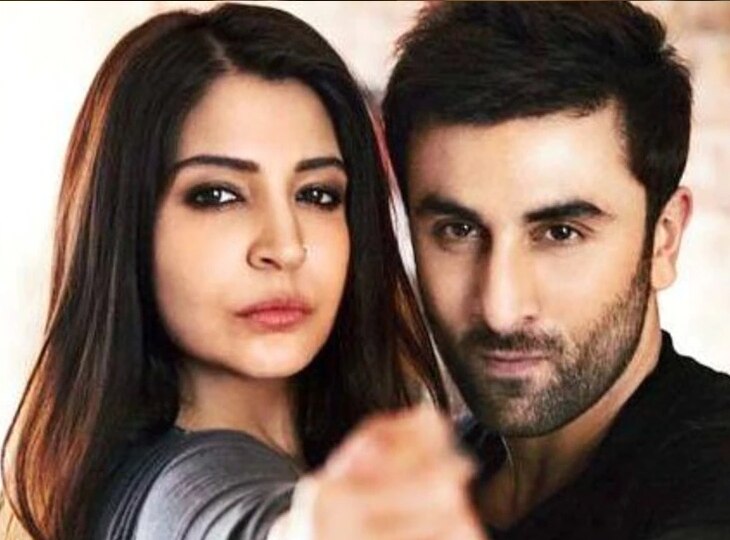 Later Ranbir mentioned this in an interview. He had said, Anushka slapped me once or twice, he is a very organic actor. She forgets everything and wants to give her best performance so she slaps me a lot. In an interview, Anushka also gave her explanation on the matter and said, you should know how the scenes are shot. First you shoot an actor and then another actor. Ranbir was shot first and I was told that I had to slap him in real. I killed them. The scene was very long. When my scene was shot, I was told that I would not be a hit in real, but I lost in the scene and really slapped. It happens to me that I get lost in the scene.