Bollywood actress Malaika Arora is always in the headlines for her personal life. Malaika is currently dating actor Arjun Kapoor. Both have been in a relationship for almost three years. Malaika-Arjun's love story is going on very smoothly now, but when they got into a relationship, many people got their ears pierced.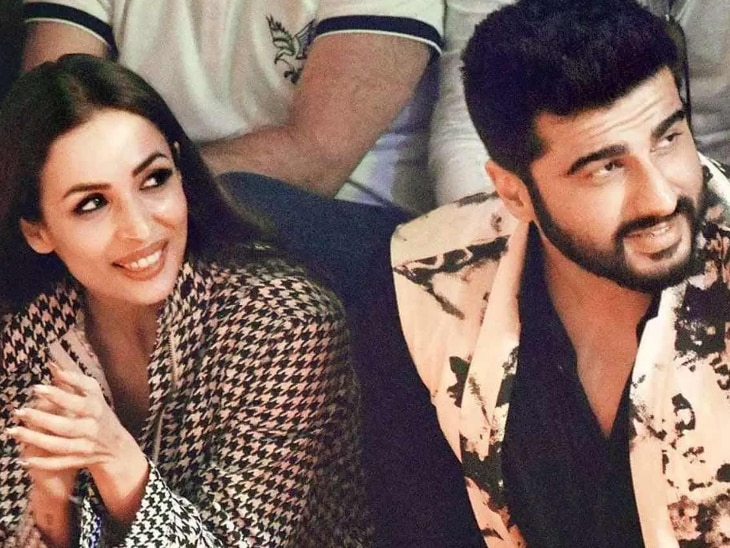 According to media reports, Salman Khan was one of them. Yes, it is said that even though she is married to Arbaaz, Malaika fell in love with Arjun and Salman Khan also got the idea. When Arjun was making his Bollywood debut with the film Ishq Zade, he used to visit the Khan family's home. Meanwhile, Malaika and Arjun had met, although both officially announced their relationship when Malaika and Arbaaz got divorced, but Arjun is said to be angry with his mentor Salman Khan for getting close to Malaika. They went.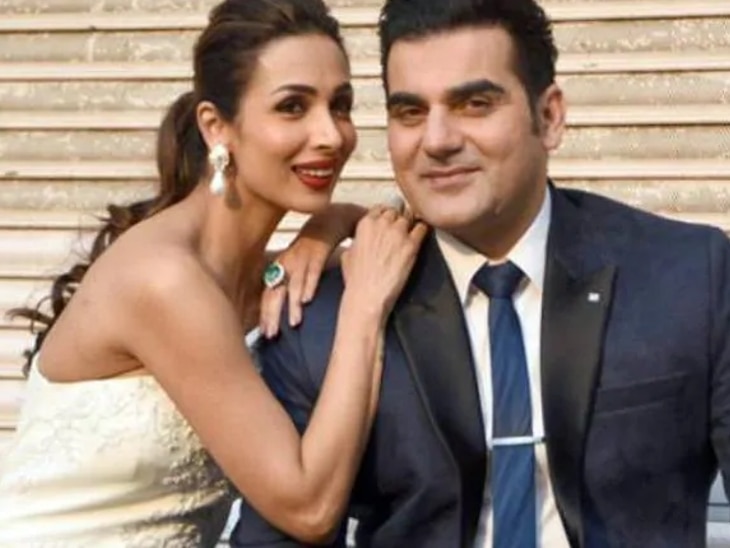 Before Arjun's Bollywood debut, Salman was doing the rest of the preparations, including weight loss training. So when she comes to know about Malaika and Arjun's relationship, she is shocked. Apart from this, it is said that Boney Kapoor also advised Arjun to stay away from Malaika but he did not agree. According to media reports, Salman then barred Boney-Arjun's entry into the house.