In the show Kapil Sharma, the comedy king of the comedy, the audience gets such a dose of comedy that often makes people crazy. The same happened when the team of web series 'Awarod' reached Kapil's show. Here, during the 'apex court', there was such a round of laughter that the audience could not stop laughing.
During the show, Kapil appears in the character of Rajesh Arora and the guests of the show laugh with Neeraj Kabi, Amit Sadh, Madhurima Tuli and Darshan Kumar. During the show, Kapil's strong comedy is seen when he starts flirting with Madhurima Tuli in the character of Rajesh Arora.
Kapil, who has become Rajesh Arora, says, "I drank a bottle, I'm not joking, I'm not as upset as I see them". Kapil further says, "I say to Madhurima ji, why don't you and I make a film together, Tully No. 1". Everyone burst out laughing after hearing this joke of Kapil. Krishna Abhishek plays 'Jaggu Dada' in this show.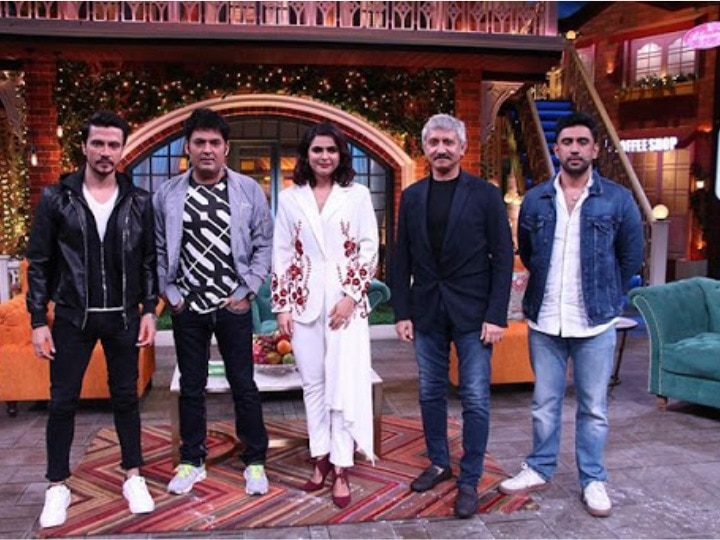 Krishna asks actor Neeraj Kabi, 'Neeraj ji, if a girl calls you for coffee, do you work with Neeraj or with patience?' Hearing this wonderful punch of Krishna, everyone present there burst out with laughter.