It is about Kapil Sharma who is today called the undisputed king of comedy, who is a household name today. A big hand behind Kapil's success is his 15 years of hard work. According to the news, there was a time when Kapil Sharma did not even have the money to marry his sister. However, this trend went on and Kapil not only celebrated his sister's wedding with great fanfare but also made a mark in the entertainment industry.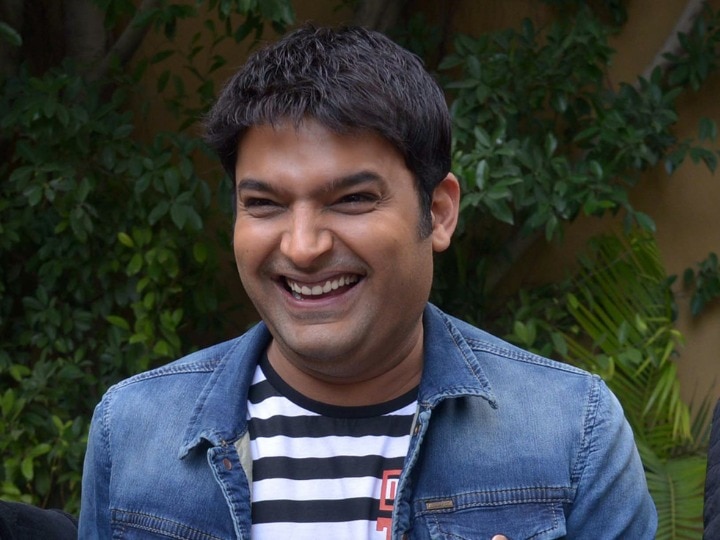 Kapil himself shared this story saying that, 'In the year 2007, my sister's wedding was fixed elsewhere. However, the sister-in-law said she wanted the first ring ceremony to happen. Kapil says that his family had added 6 lakh rupees to his sister's wedding but around 3.5 lakh rupees were spent on his father's treatment, so it was extremely difficult to buy a ring and get married.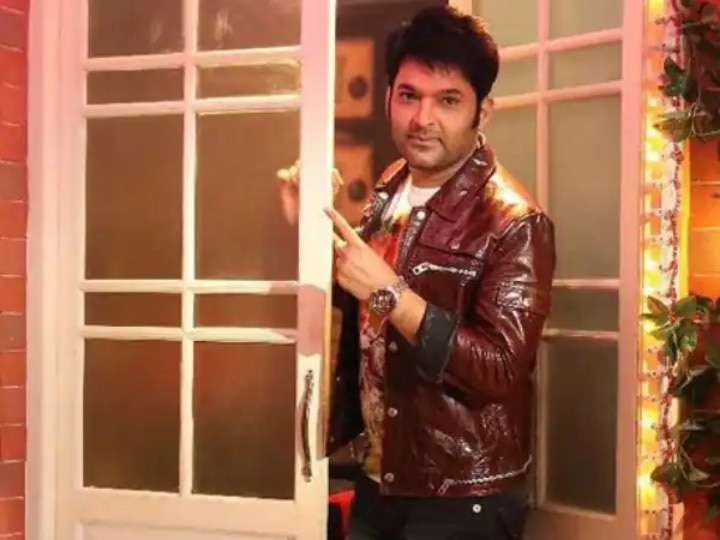 According to media reports, Kapil's fortunes were completely overturned in 2007 by 'The Great Indian Laughter Challenge'. Kapil's sister got married in January 2007 and in April 2007 Kapil became the winner of 'The Great Indian Laughter Challenge'. Kapil got a hefty amount of Rs 10 lakh from this show. According to Kapil, after becoming the winner of the show, he called his sister and said, 'Buy a ring'. Let me tell you that Kapil then worked in some other shows and added 30 lakh rupees, which he spent in his sister's wedding.