Bollywood's dream girl Hema Malini's personal life has always been in the news. On one hand, her marriage to Jitendra was going on and on the other, Sanjeev Kumar was also in love with her, but the bet was killed by Dharmendra and the two got married. However, Hema became Dharmendra's second wife as Dharmendra was already married and father of four children.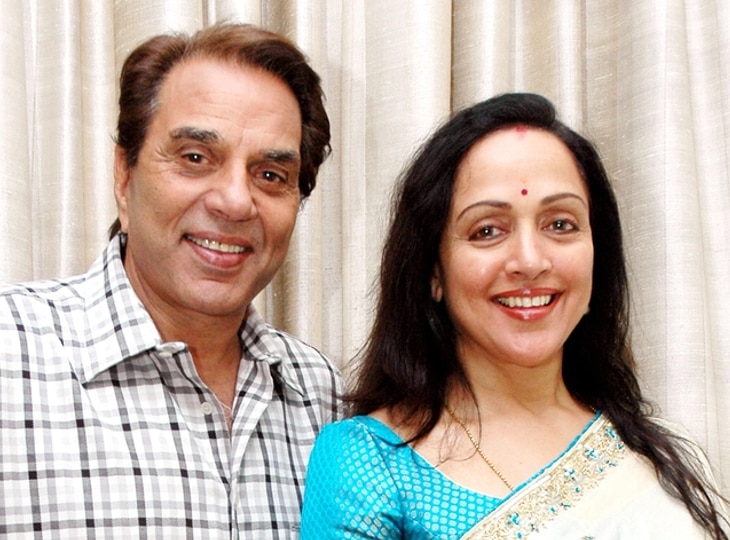 The decision to marry an already married man was not easy but Hema did not listen to anyone and married Dharmendra. When Hema launched her biography several years after the wedding, she was asked if the book contained any information about her relationship with her step-sons Sunny and Bobby Deol.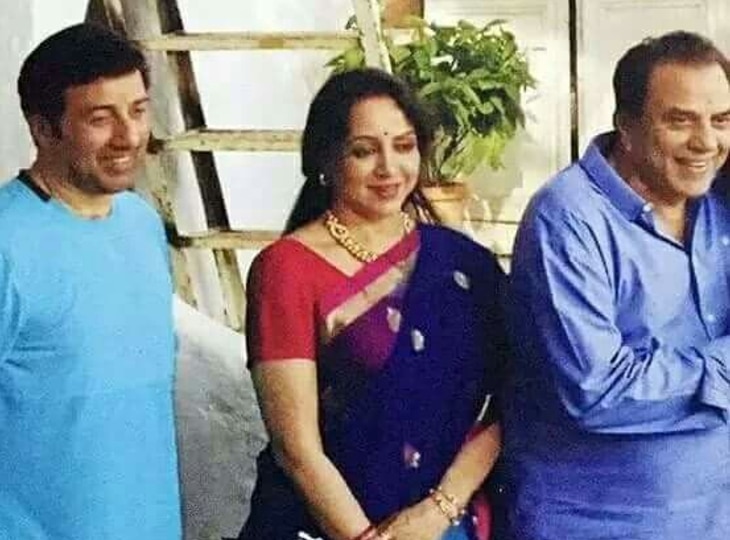 Responding to this, Hema said, "Everyone thinks that our relationship is like this, let me tell you that it is very cordial and amicable. Whenever there is a need, Sunny is always with me with Dharamji, especially when She was the one I had an accident with. The first person who came to see me at home. He was very concerned about whether the doctors were treating me properly and whether the sutures on my face were carefully removed. I Very happy to see all this, so it is clear what kind of relationship we share.