There are more famous stories in Bollywood than one of the real-life love stories of stars. One such story is related to the love triangle of Rajesh Khanna, Dimple Kapadia and Rishi Kapoor. Dimple Kapadia and Rishi Kapoor worked together in the film 'Bobby'. The two had a great relationship while working in the film, although they were quite young then. Dimple was only 15 years old at the time of her debut.
After this film, the two grew closer. Even Rishi wanted to marry Dimple but his father Raj Kapoor was strongly against this marriage. During this time, Rishi proposed to Dimple and gave her an engagement ring, but it did not work. On the other hand, as he left Rishi, Dimple met the then superstar Rajesh Khanna.
Rajesh Khanna and Dimple were introduced by Anju Mahendru, who was Kaka's girlfriend at the time. Rajesh Khanna falls in love with Dimple and breaks up with Anju and proposes marriage to Dimple. Dimple was 16 at the time while Rajesh Khanna was 32 years old.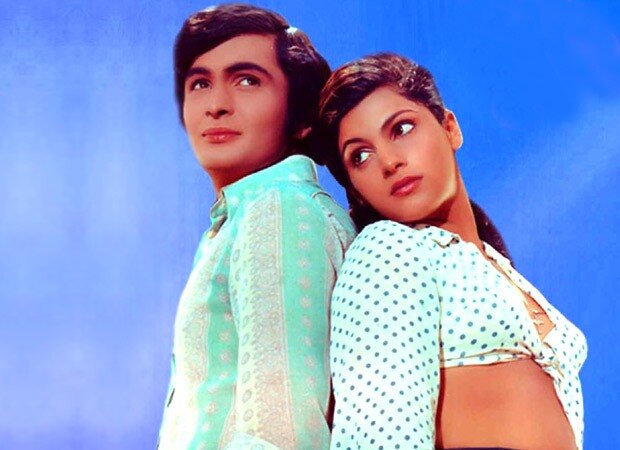 Before the wedding, Rajesh Khanna suspected that Dimple and Rishi Kapoor were still close and they only came to know about that ring. He tells Dimple to throw the ring into the sea. Dimple did the same and then he married Rajesh Khanna. Dimple did not act in films after marrying for almost 10 years but then she made a comeback and was successful. During this time she also gave birth to Twinkle and Rinke Khanna.