The breakup of actress Deepika Padukone and Ranbir Kapoor made a lot of headlines in the industry. There was a time when Ranbir and Deepika's affair was common in the church industry. It was believed that both the stars would get married soon. According to the news, Deepika was very serious about her relationship with Ranbir.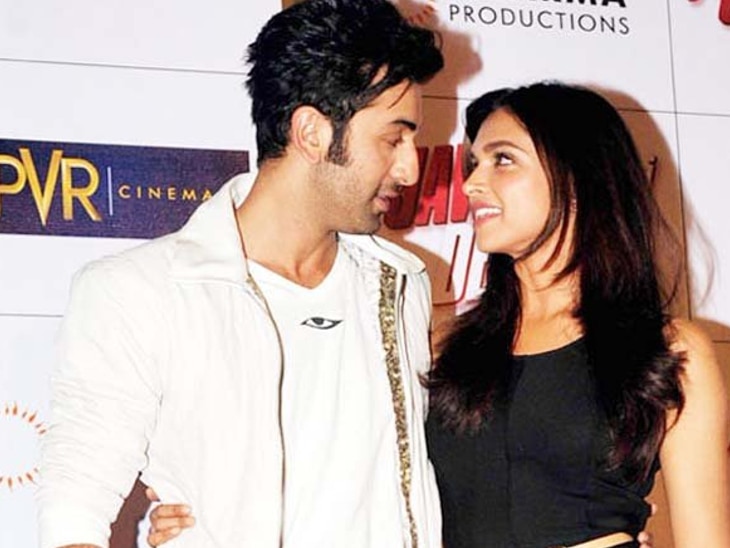 However, according to media reports, Ranbir Kapoor not only cheated Deepika for Katrina Kaif, but he was caught red-handed one day. This was the moment that separated Ranbir and Deepika forever.
According to the news, Deepika went into depression after a breakup with Ranbir. Let us know that in this bad phase of Deepika's life, Ranbir came forward to help her and as a 'friend', she had helped the actress get out of depression. Deepika herself confessed this during an interview.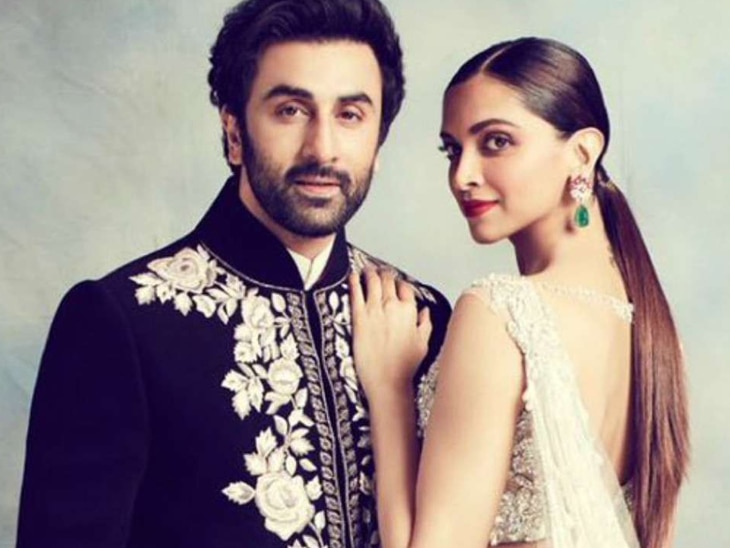 According to media reports, Ranbir and Deepika may have had a breakup, but they are still good friends. Even Deepika and Ranbir still meet each other. Now if we talk about career front, Deepika is going to be seen in the film 'Pathan' with Shahrukh Khan. Meanwhile, Ranbir Kapoor will appear in the film 'Brahmastra' alongside Alia and Amitabh Bachchan.