Bollywood's Dabangg Salman Khan has always been in the news for his films as well as actresses and linkups. Although Salman's name is associated with many beauties, but with some, his love story is still very famous and one of them is Sangeeta Bijlani. The love story of Salman and Sangeeta was also quite interesting. Everyone knows that there was a time when Salman and Sangeeta were madly in love with each other.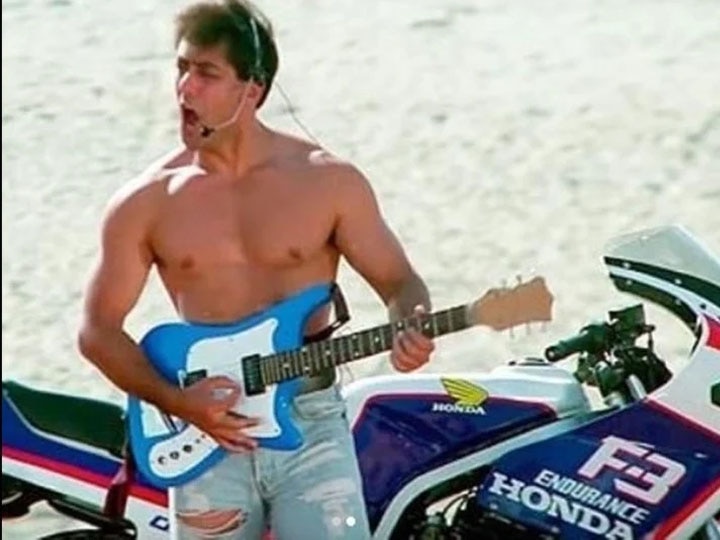 In fact, this happened when Salman Khan was dating Shaheen Jafri. When Sangeeta and Salman met each other, they became friends and this friendship soon turned into love. Not only this, Salman was so serious about Sangeeta that she had fixed the date of marriage with him. Author Jasim Khan's book 'Being Salman' mentions that Salman and Sangeeta's wedding cards were printed.
According to media reports, the reason for the break up of Salman Khan and Sangeeta's marriage was that Salman was dating Somi Ali. The news of Salman and Somi's affair started coming to the media and Sangeeta did not approve of it. This is the reason why Sangeeta refused to marry Salman. After splitting from Salman Khan, Sangeeta Bijlani married and settled with Mohammad Azharuddin, the former captain of the Indian cricket team in 1996, but their marriage did not last long and in 2010 Sangeeta divorced Azhar.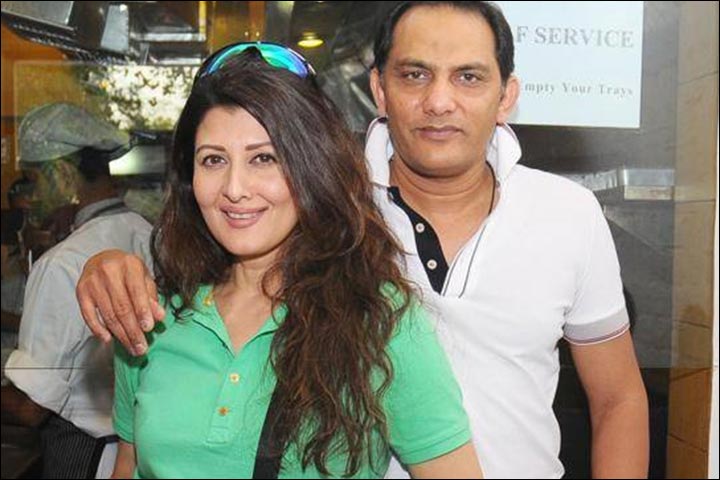 Now Salman Khan is 54 years old and even today his fans are tall to see Salman becoming a groom. Well! Even years after the breakup, Salman and Sangeeta are still good friends.
Read also:
When Rajesh Khanna revealed about Amitabh Bachchan, he said- 'I laugh whenever I make a mistake'