Actor Anil Kapoor is considered one of the best stars in the industry. Anil is still popular in every household due to the lyrics of his dialogues as Zakas and ji aji oji lo ji suno ji. Anil Kapoor made an interesting disclosure in an interview some time ago involving Deepika Padukone and actor Ranveer Singh.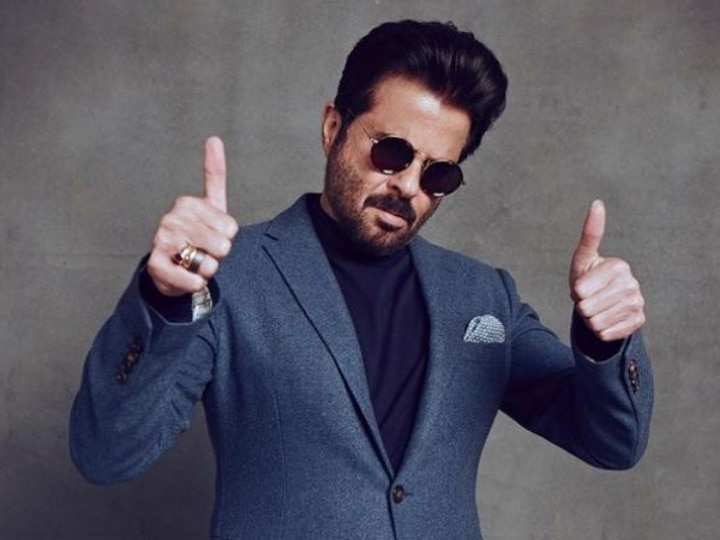 According to Anil Kapoor, it was the year 2015 when he was doing the film 'Dil Dhadakne Do' with actor Ranveer Singh. According to Anil, during this time he met Deepika Padukone and told the actress that Ranveer is a good boy and he does not want to leave. Let us tell you that Ranveer Singh and Deepika Padukone got married on November 14, 2018.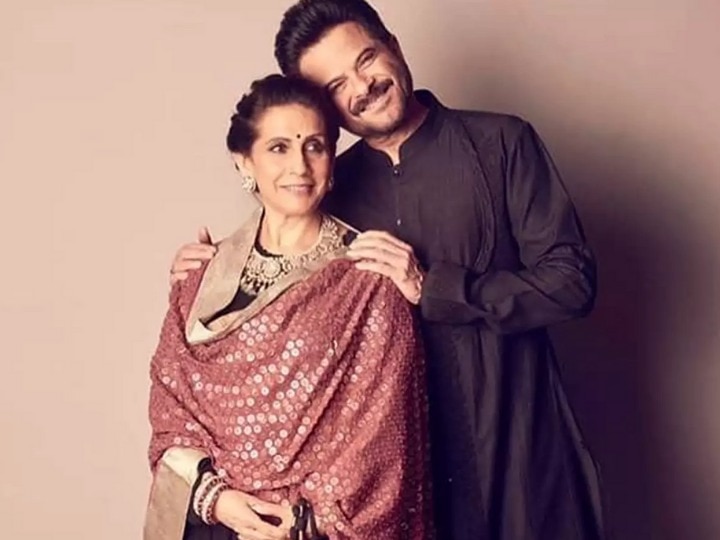 During this interview, Anil Kapoor also told about his daughter Sonam Kapoor that no matter how angry she is, she can be celebrated by giving them chocolate. During this interview, Anil was asked a question that, his wife Sunita is most happy. To which Anil said that when Sunita sees all the family members happy, then she is most happy.