Who does not remember the incident with Amitabh Bachchan on the set of the film 'Coolie'. While filming a fight scene of the film, Amitabh accidentally punched Amitabh in the stomach by Puneet Issar. As a result, life and death turned red for Amitabh, he had reached the condition that at one time even the doctors had given up.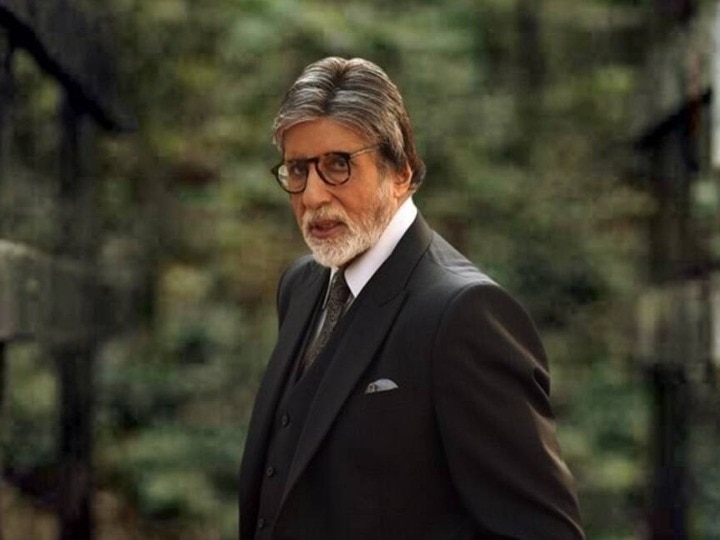 Let me tell you that Amitabh Bachchan's family has a very old relationship with Gandhi family. When the news of Amitabh's serious injury reached Indira Gandhi, the Prime Minister of the country, she also became worried. Amitabh used to call Indira as aunt. According to media reports, Indira was in the US when Amitabh was injured.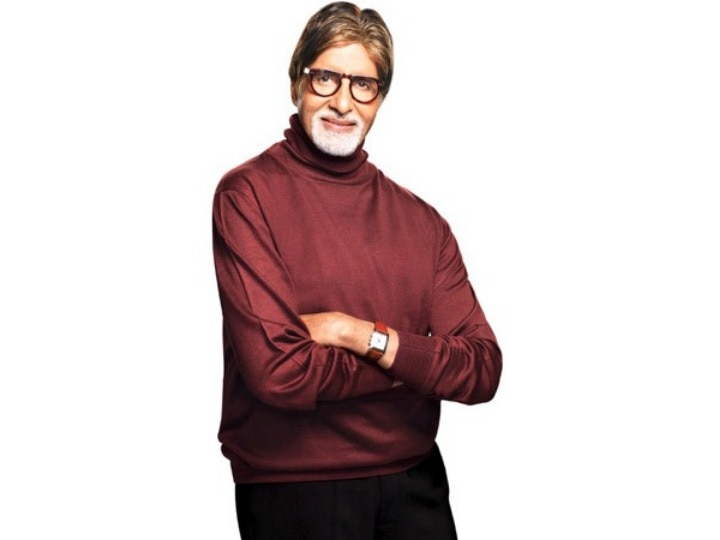 According to the news, after finishing her tour in the US, Indira arrived in Mumbai for the first time to learn about Amitabh's condition. Seeing Indira here, Amitabh said to her, 'Auntie, I cannot sleep.' Indira told him not to get upset, sometimes I can't even sleep. Let me tell you that due to this injury, Amitabh went into a coma and the doctors declared him medically dead.