The closeness between actress Rekha and Bollywood megastar Amitabh Bachchan once made a lot of headlines in the industry. According to the news, Amitabh and Rekha became unconsciously close to each other. The last film with him was Silsila in 1981. On the other hand, once in an interview, Rekha made a tremendous revelation about Amitabh and their relationship. According to Rekha, the entire incident was related to the film 'Muqaddar Ka Sikandar'.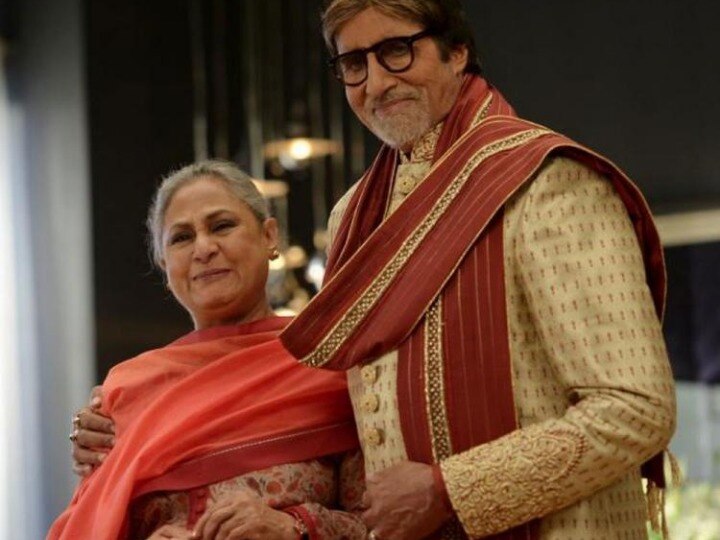 According to Rekha, a special screening of the film was held. In which Amitabh Bachchan was present with the whole family. Only Jaya and Amitabh were sitting on the front seat which Rekha could see sitting in the projector room. It is said that as soon as the romantic scene between Amitabh and Rekha began in the film, tears started flowing from Jaya's eyes. It is said that after this Amitabh decided that he would never work in a film with Rekha.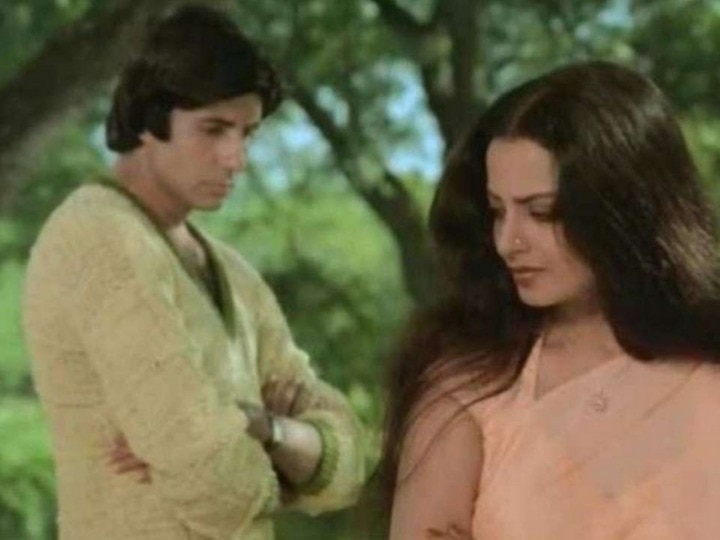 According to Rekha, he got information from outsiders but Amitabh told him nothing. After this Rekha herself asked Amitabh about this. According to Rekha, when he asked Amitabh about it, he said, "I won't say a word about it … I don't ask him anything." It is said that after this Rekha and Amitabh's relationship broke up forever.
Read also:
Before dating Kareena Kapoor, Saif Ali Khan was given advice by Rani Mukerji, know what was it?
How did Helen feel after marrying Salim Khan? Reason given
What does Arjun Kapoor think about his 12-year-old girlfriend Malaika Arora? Had revealed himself