Salman Khan and Aishwarya Rai's affair is also among the most popular affair in Bollywood. The two were in a relationship for almost two years and then broke up. After the breakup with Salman, Aishwarya's name began to be paired with Vivek Oberoi. The two worked together in a film "Kyun Ho Gaya Na". Meanwhile, news of their closeness filled the corridors of gossip. When news of Aishwarya's conscience dating reached Salman's ears, he got angry.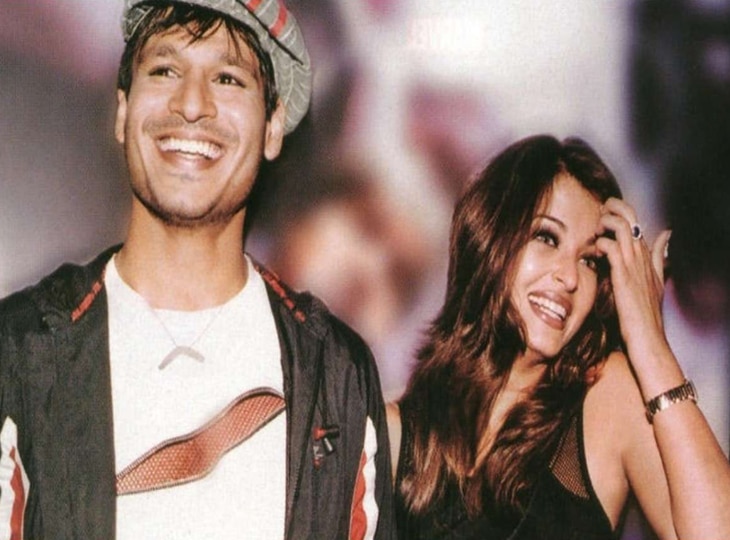 According to Vivek Oberoi, Salman called him and threatened to kill him. In return, Vivek tried to open a front against Salman by holding a press conference but his claim was turned upside down. He was very upset due to the press conference after which he even apologized to Salman but to no avail. In an interview when Vivek was asked what was Aishwarya's reaction to this whole matter and Vivek was asked if the people for whom you have done all this, thanked you, appreciated you? Vivek said no, on the contrary he said that you are very immature, you should not do this.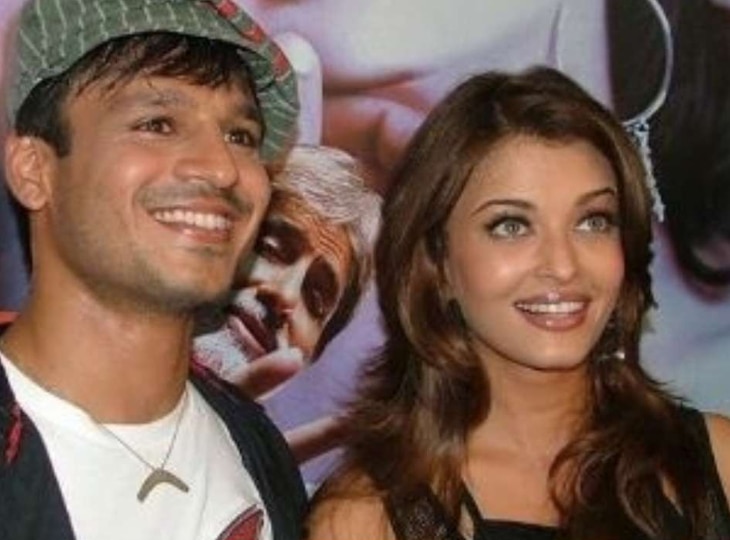 Vivek had pointed fingers at Aishwarya and said, "I was instigated by people around me to do so." The heart and laughter of the people here is plastic.
Read also:
Gulzar did not accept this as a condition of Rakhi, so the marriage broke down within a year
Salman Khan's wedding card was printed with five-year-old Sangeeta Bijlani, then why could not the marriage take place?
When Kareena Kapoor got angry at the news of the affair with Hrithik Roshan, he said so