Famous Bollywood actress Shraddha Kapoor has given many hit films one after the other. Shraddha has been in the limelight not only for her acting but also her personal life. There was a time when Shraddha fell in love with Aditya Roy Kapur. Then came a time when a quarrel broke out between actor-director Farhan Akhtar, known for his faith. According to media reports, the quarrel between Aditya and Farhan had escalated to the extent that the two had insulted each other.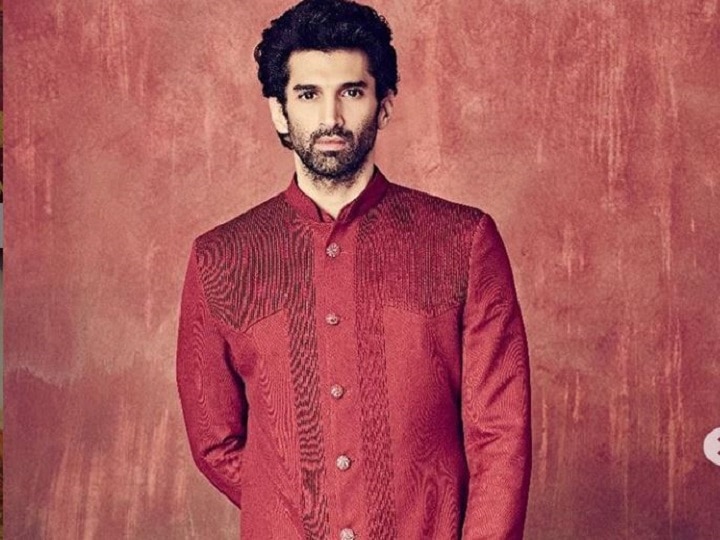 Let us tell you that Shraddha Kapoor and Aditya Roy Kapoor came close to each other during the film 'Aashiqui 2' and fell in love. However, this relationship did not last long. On the other hand, Shraddha and Farhan's love story started during the shooting of the film 'Rock on 2'. According to the news, Farhan Akhtar separated from his wife. The occasion was the 30th anniversary of Special Films, where Farhan Akhtar was angered by Aditya and Shraddha's friendship at the party. According to media reports, Farhan started arguing with Aditya and the fight escalated to such an extent that the two started abusing each other. Shraddha and her family also had to intervene to stop the quarrel.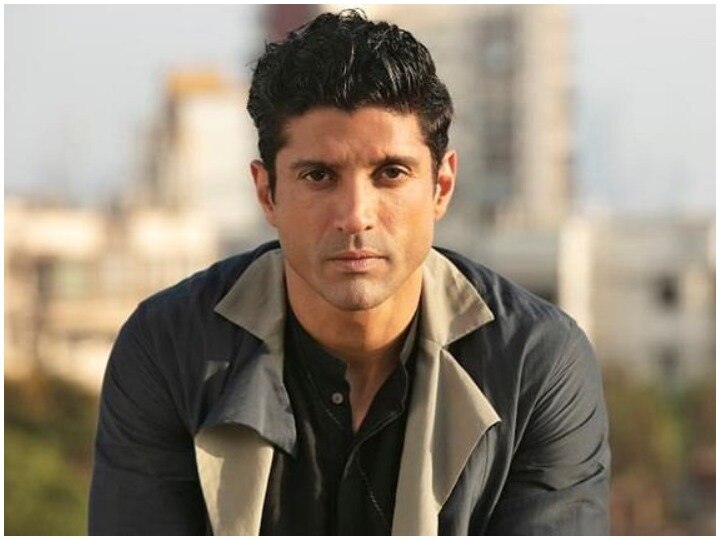 Shraddha Kapoor arrived at Farhan's house the next day to settle the case and Aditya Roy Kapur's car was also parked a short distance from Farhan's house. According to the news, Shraddha's family did not like Shraddha's relationship with Farhan. Once Shakti Kapoor and Shraddha's aunt Padmini Kolhapuri reached Farhan's house to quarrel. At that time, Shraddha decided to return with her father and aunt without any slapstick.
Read also:
After giving music in 125 films, Nadeem-Shravan, a famous musician of the 90s, got a breakup due to this.