Bollywood actor Abhishek Bachchan is celebrating his 45th birthday. Abhishek made his Bollywood debut in the year 2000 with the film Refugee. The film was a flop. Subsequently, Abhishek appeared in several films, some of which were released, but most of them were flops.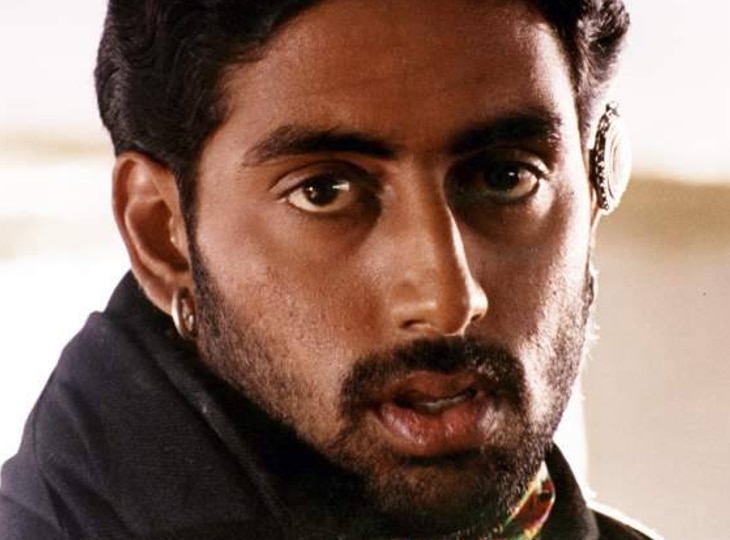 Abhishek always carried the burden of his father Amitabh Bachchan's stardom, which caused him a lot of problems. All the films that Abhishek acted in were compared to his father's acting, which overtook Abhishek. Today we are going to tell you a similar story related to Abhishek's life which shook him.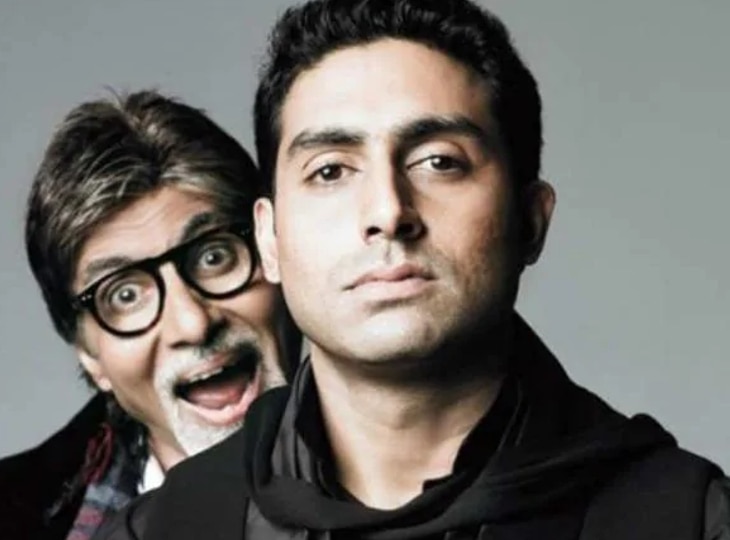 During an interview, Abhishek himself narrated this anecdote. Actually, when the film Sharat was released in 2012, Abhishek was standing outside a theater in Mumbai so that the film could get audience response. When a woman came out after watching the film, she saw Abhishek there and slapped him. Not only this, the woman instructed Abhishek to quit acting as he was tarnishing his family name. Abhishek was surprised by this incident.