Saif Ali Khan is an actor who has been in the news for his professional life as well as his personal life. The story of Saif's first marriage is also quite interesting. He married Amrita Singh, 12 years older than himself, without telling the family. He was 20 years old at the time of marriage. They did not marry and they divorced after 13 years.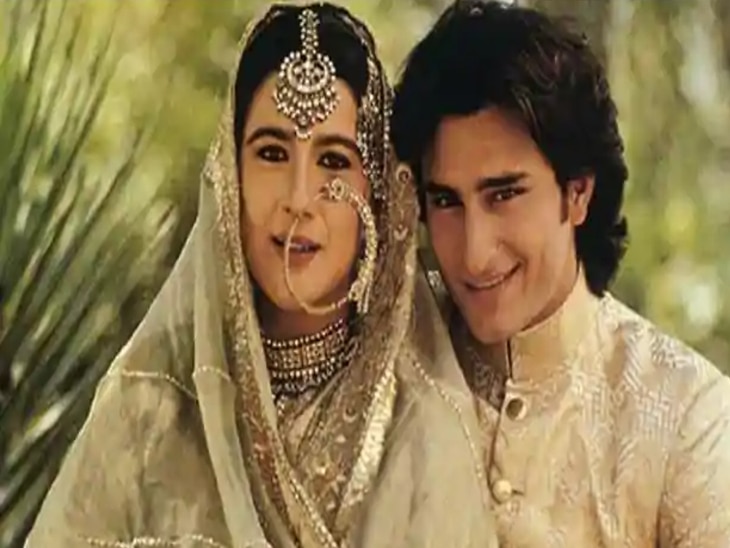 The two became parents to two children (Sara Ali Khan and Ibrahim Ali Khan) during their marriage. Sara has now become a Bollywood actress. In an interview when he was asked if you ever asked your mother Amrita why did she marry Saif? Sara said, 'Yes I asked him and he said, Saif had children when you were 26 years old. How did you marry him, but then I felt that if I did not have love between me then how could I have been born. '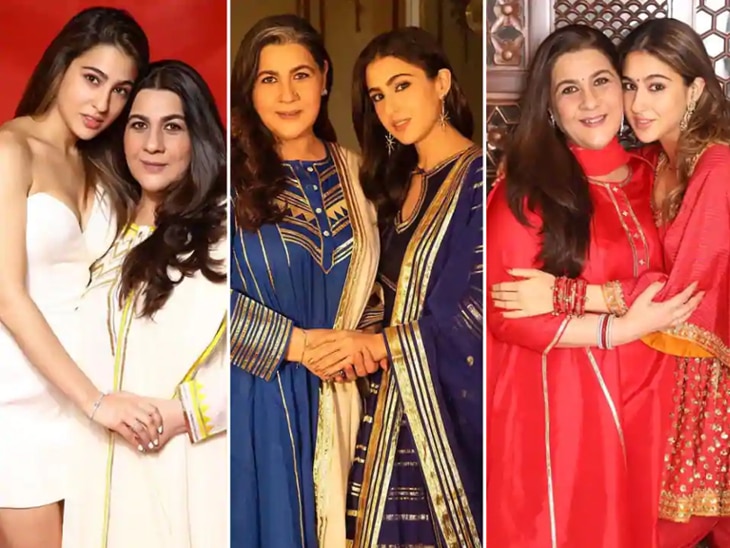 Sara further said that what is the use of a house in which people are not happy. My parents are great personalities as a person. The two could never be happy by being together and they knew it, so there is nothing wrong in it that they separated. Let me tell you that Saif married Kareena Kapoor in 2012 after getting divorced from Amrita. Sara also attended this wedding. His mother Amrita Singh had prepared Sarah herself to attend the wedding.