The year 2021 is very special for actor-producer Anushka Sharma and cricketer Virat Kohli. Virat- Anushka became a parent in January this year. Virat-Anushka has a daughter named Vamika. Virat and Anushka try to save their daughter from the limelight of the media in any way but in the meantime Virat has shared his experience of becoming a father with the media.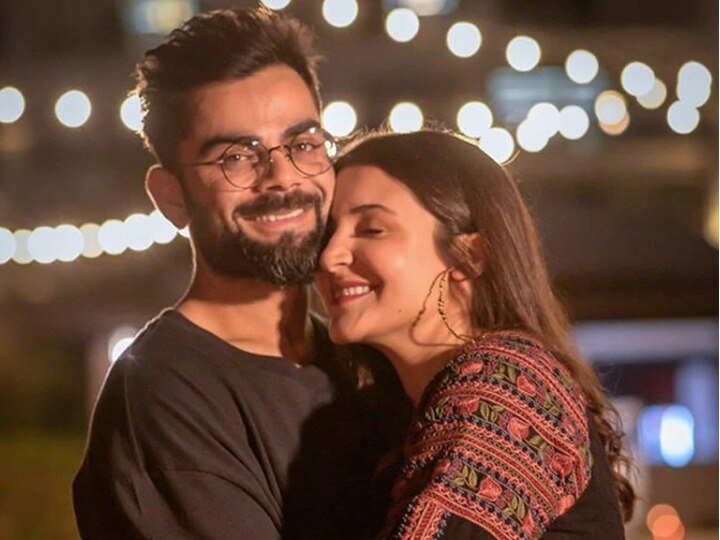 Virat says that this experience cannot be described in words and is unique in itself. In a recent interview, Virat said that his life has changed a lot since he became a parent. Virat says that his experience of becoming a parent is different from all previous experiences. Virat also says that both mother and father take care of the child at their own level and in different environments.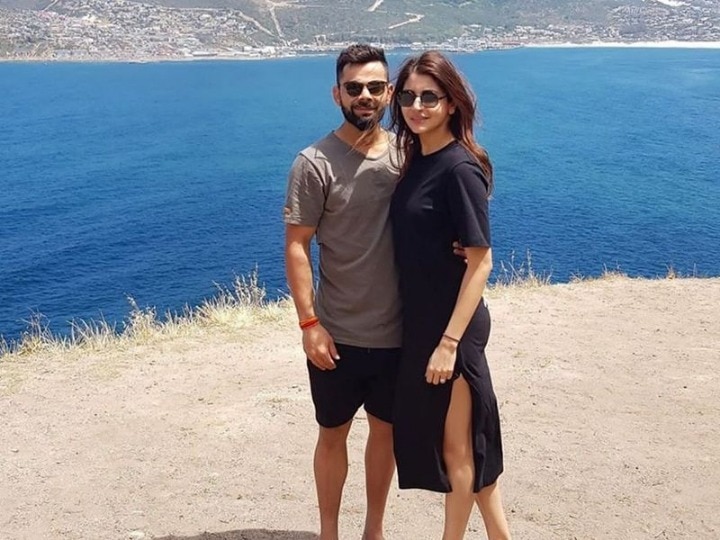 According to Virat, watching Vamika laugh is a life-changing experience that cannot be described in words. Virat considers this experience of being a parent as his happiness. Let me tell you that Virat Anushka got married on December 11, 2017 in Italy.