Bollywood actress Urvashi Rautela has no shortage of fans. Urvashi Rautela has millions of followers on Instagram. Urvashi Rautela has more than 3.5 crore followers on Instagram. Even though he is not very active in the Bollywood industry, his fan following is very strong. Recently Urvashi Rautela has started a session on her Instagram in which all her fans are asking her questions and Urvashi Rautela is answering all those questions.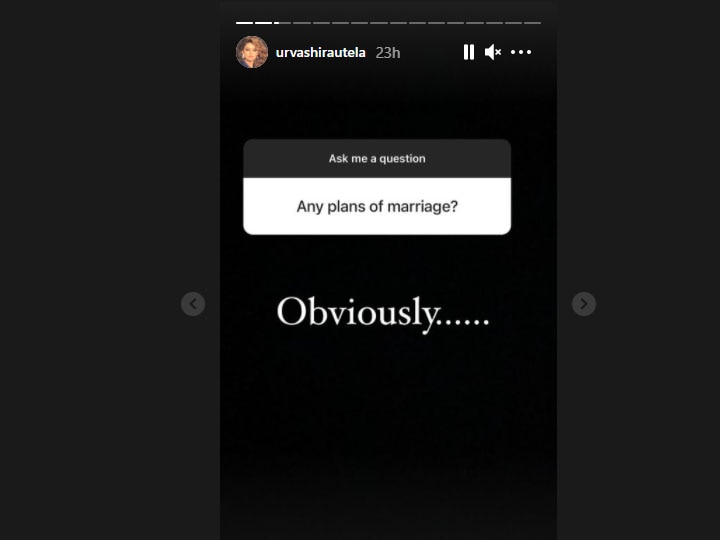 Urvashi Rautela started a session on the story of her Instagram account called Ask Me a Question. In this session Urvashi Rautela was asked about her marriage. A fan asked- Do you have any wedding plans? In response to which Urvashi Rautela wrote, 'Yes … Yes .. I want to get married'. After which another fan asked another question related to marriage- 'Will you marry love marriage or Orange.' In response, the actress said, "I would like to marry an orange." Let me tell you, Urvashi Rautela does not leave any place to stay connected with her fans.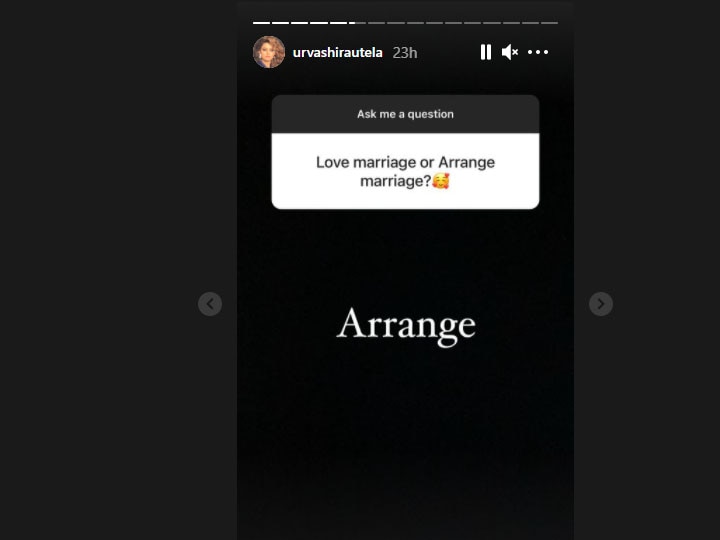 Talking about work, a few days ago a new song of the actress was released, titled 'Where will he bring the moon from'. The song was well received by his fans. Urvashi Rautela will be seen in her upcoming film Virgil Bhanupriya. The film will be released on July 16, 2020.