It is said that wealth and fame are not the same in life. Rather it is due to the hard work, luck and love of lovers day and night. All of that was in Nora Fatehi's destiny, so today she is at the pinnacle of success. Like every celeb, Nora worked hard day and night. When she came to India, she had a few rupees in her pocket, dreams in her eyes and only a handful of encouragement, due to which she wanted to win a share of the sky. To get to this sky, he worked hard day and night, auditioned, faced rejection, engaged in line for hours and then a chance changed his life. And that's what she wanted.
Today family members are proud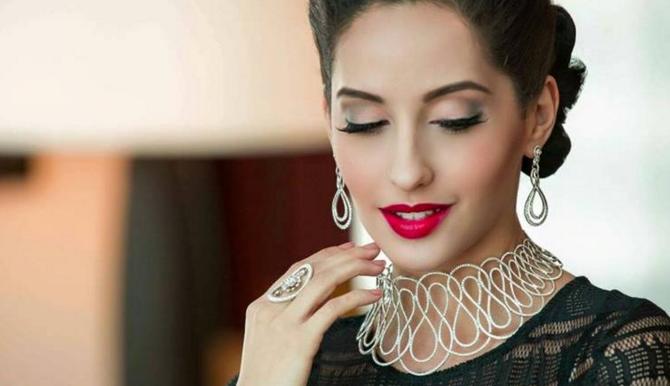 Nora Fatehi has stated in several interviews that dancing was always banned in her home. Both his mother and father hated dancing, so no one was allowed to dance at home. But Nora was addicted to dance and acting, so she danced in secret. And when mother knew, she would get beaten up. But today Nora's same dance gives her parents a reason to be proud of their daughter. Today, Nora's family not only supports Noka, but is also happy with her success.
Was expressly forbidden to become an actress
When Nora Fatehi was younger, she also wanted to become an actress. Then he suddenly told this to his family members. At the time, her father refused her to become an actress and stopped her from thinking like that again. And when Nora was younger, she succumbed to family pressure. But as she grew up and recognized herself, she thought only of her dreams and went to India with a paltry sum of Rs 5,000. A country where neither civilization nor language was its own. But then Nora fell in love with the people of India, in return Nora made no effort.
Read also: The actress responded with a request to meet a fan of Kiara Advani