Snake
Biopic crime drama
The director: Hans Herbots, Tom Shankland
The artist: Tahar Rahim, Jenna Coleman, Billy Howell, Mateldi Warnier, Amish Adivera
Serpent Review: In the webseries The Serpent released on Netflix, Alan aka Charles Sobhraj tells his girlfriend Monique, 'Money comes, money goes. You just have to discriminate more with helping other people. "With his snake-eyes and simple breath, he appears in every scene looking for a hunt for money. His character's coolness is frightening. The cruelty of his face is hidden beneath the icy surface. His emotions take off. The ups and downs do not appear but can swoop in any moment and prove fatal. It is a volatile series. You will see the world of the 1970s in particular.
Charles Sobhraj is one of the most talked about names in the world for the last sixty-five years. Many of his crimes were counted but few could be proved. These include plunder, marshes, and more than a dozen murders since four hundred BCE. French citizen Charles committed the most crimes in Paris, Bangkok (Thailand) and Nepal. He traveled around the world including the US and Europe on fake passports. In India, it was seen in Kashmir, Delhi, Mumbai, Varanasi, Kolkata and Goa. But the crimes for which he should be maligned brought him fame. He became very popular with us because of his Indian connection. Sobhraj's father was an Indian, Sindhi businessman. Who married a local girl in Vietnam. Then they got divorced.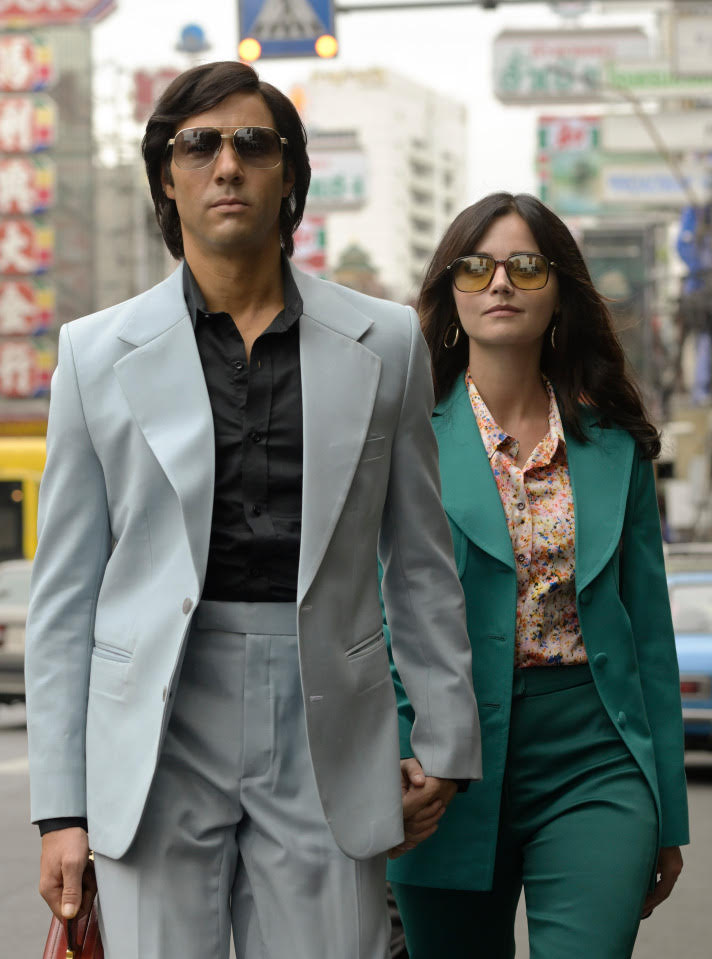 The serpent exposes Sobhraj's style of crime with his life. Here you mainly see him committing crimes for two things. First money and second passport. While in Bangkok, Alan (Tahr Rahim) roams around the world, identifying others, with photographs of his girlfriend Monique (Jenna Coleman) and friend Ajay (Amish Adirevera), on the passport of the killers. He hunts young tourists affected by the hippie wave of the 1970s. He invites them to stay in his apartment instead of Bangkok hotels. Drinks Makes you sick then robs you. He also kills them. He is different from criminals who leave marks or evidence on the spot. But the crime always comes to an end, and the relatives of two young men, Alan, of Holland, wrote a letter to their embassy in Bangkok. Their children are missing. Junior Embassy officer Nippenberg (Billy Howell) is active and soon discovers that these Dutch citizens have been burned alive. Thus the law trap began to move towards Alan aka Charles Sobhraj. The story ahead is long.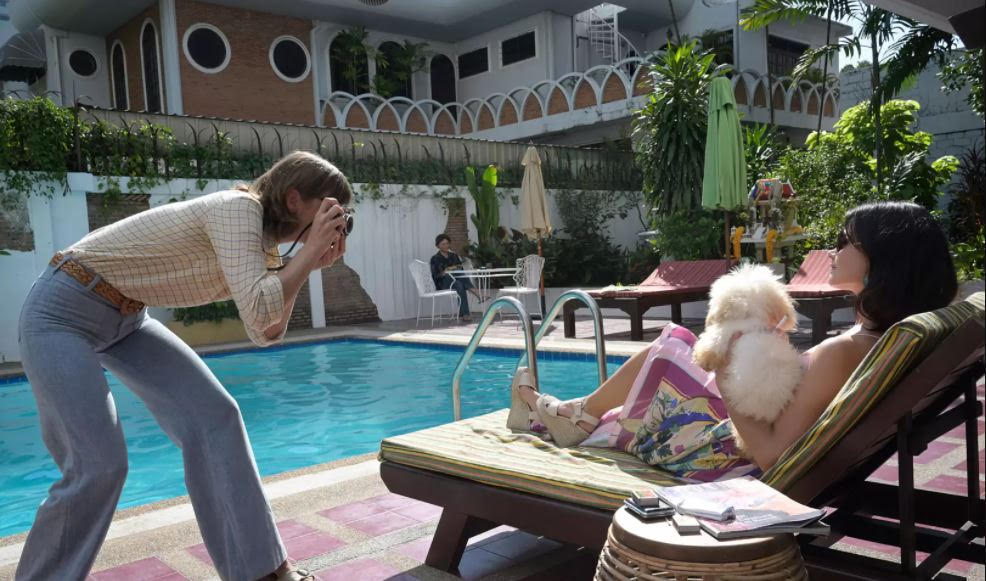 The serpent shows Sobhraj's layers of crime, his cunning, his cold cruelty, trapping people and fleeing without evidence. Police from all over the world follow him and Charles says, 'It doesn't matter how good they are at catching. I will always be ahead of him in the matter of absconding. 'Her pace adds glamor to her character. The eight-hour episode of the webseries binds the viewer. The series' dialogues are mainly in English and French, but can also be seen in Hindi. The story here flaps like a snake, a gallop, and does not give the viewer a chance to think. Sobhraj is also accompanied by his girlfriend Monique. The story also tells that Charles is not related to anyone.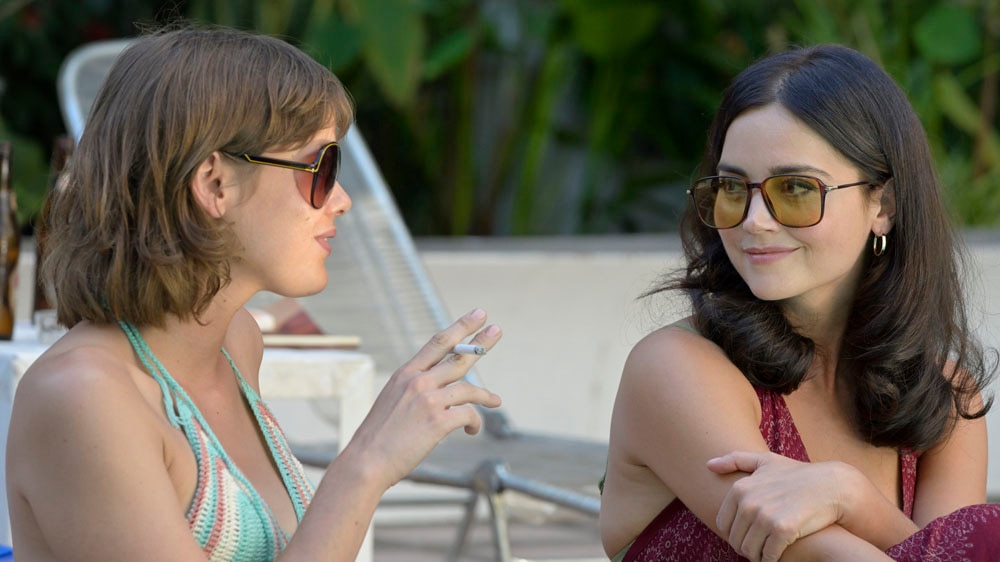 Slipping out of the hands of the Nepal police, fleeing from the jail after being arrested in a large robbery of jewelery at a five-star hotel in India and driving out the French police is a major nuisance in Sobhraj's life. After being arrested for the second time in India, Sobhraj escapes after serving a long sentence and lives in Nepal for a few years. to be caught. Till date, no one understood why Sobhraj did this play. According to Nippenberg, who spent his entire life arresting and sentencing Charles and preparing cases against Charles to connect him to his crimes, 'Charles likes two things in life. The first is notorious and the second is absconding. 'But full of confidence, Sobhraj has not yet found a way to escape from the prison of Nepal. There he is sentenced to life imprisonment and is now around 80 years old.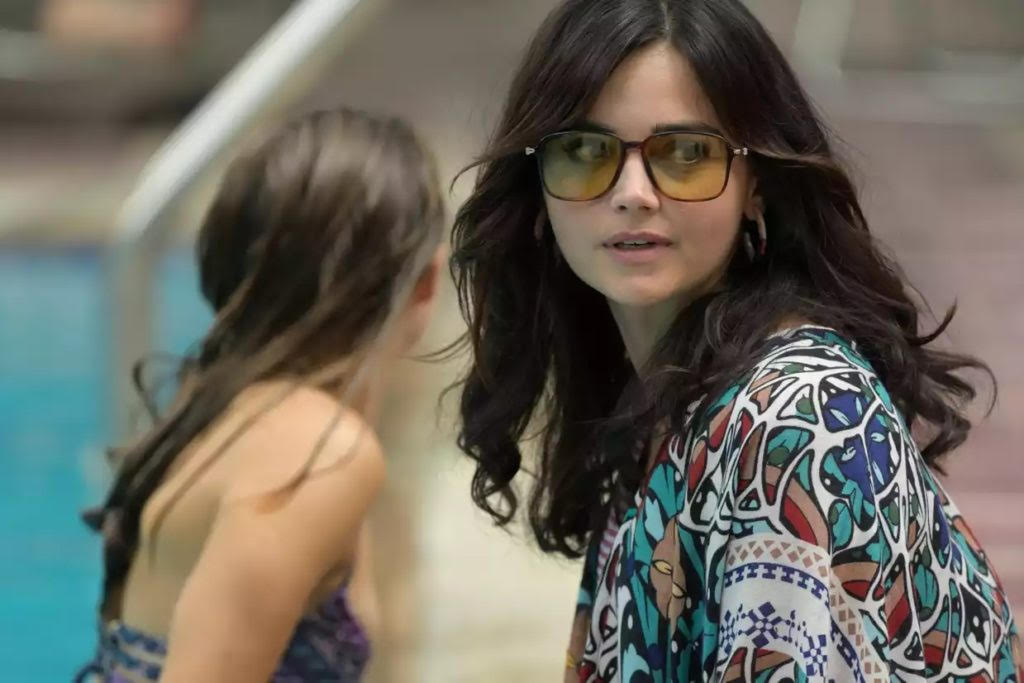 If you have seen the Randeep Hooda starrer film I and Charles in 2015, you should still watch it. You will know the difference between understanding of Bollywood and foreign filmmakers. Most of the actors in the series are French. Tarar Rahim, who plays Charles Sobhraj, is unique and Jenny Coleman, the moniker, is remembered for her acting. Other actors fit their roles. The writers and directors never let the story loose. The series has been filmed in several international locations. This is why you also travel the world with Charles Sobhraj in The Serpent. Without passport-visa.