Who does not know Bollywood superstar Dharmendra? There was a time when crores of people used to wait on the streets for hours to get a glimpse of Hindi cinema's Hee-Man, Dharmendra, but one person had a big hand in making Dharmendra a superstar and that name was Bollywood's tragedy queen, Meena Kumari .
This was the time when Meena Kumari ruled Hindi cinema and Dharmendra was trying new hands in films. Meena Kumari has always been suffocating in her life. People often took advantage of them to succeed. According to media reports, Dharmendra did the same to him. According to the news, Meena Kumari has played an important role in furthering Dharmendra's career. Meena Kumari loved Dharmendra so much that she often placed the condition before filmmakers that Dharmendra would be the hero in his film. Meena Kumari was such a big star at that time that the filmmakers had to accept her condition.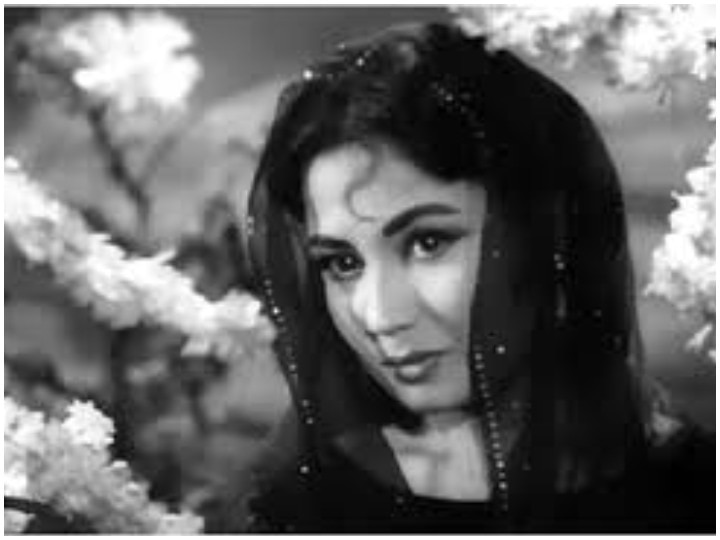 Between 1964 and 1968, Dharmendra and Meena Kumari worked together in many more films like 'Purnima', 'Kajal', B Main Bhi Ladki Hoon ', Aur Phool Aur Pathar', An Chandan Ki Palna ', Ba Bahar Ki Manzil' did. In these 4 years, everyone knew about the relationship between Meena Kumari and Dharmendra. Then when Dharmendra became a star in the film 'Phool Aur Patthar' in 1966, he started running away with time. Due to this, relations between Meena Kumari and Dharmendra began to weaken. Dharmendra did not have time for Meena Kumari. As Dharmendra was progressing in his career, he was becoming distant from Meena Kumari.
According to media reports, Dharmendra and Meena Kumari came face to face during a party long after their separation, but something happened in that party after which Meena Kumari broke up completely. The two continued to see each other in the party for some time, but after a while Dharmendra started meeting other people, ignoring Meera Kumari. Dharmendra did not come to talk to Meena Kumari even once during the entire party. Meena Kumari was saddened by her attitude and left the party quietly.
Read also:
Shahrukh Khan's daughter Suhana looked classy in black look, photos won the hearts of fans