Some Bollywood love stories have tragic consequences and before they can be in a relationship. One such couple was Abhishek Bachchan and Karisma Kapoor. The love story of both of them was quite filmy. Both belong to two of Bollywood's main families (Kapoor and Bachchan). The family of the two decided the relationship, which they happily accepted.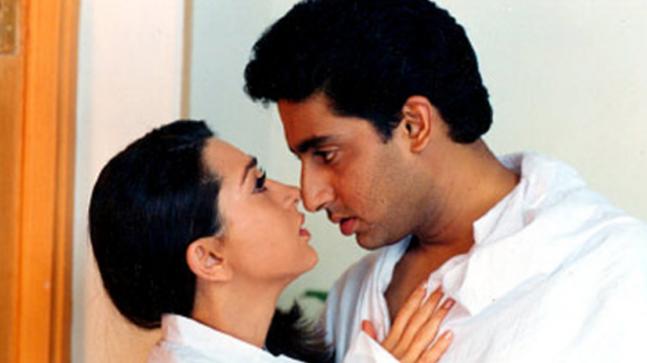 The affair was made public at a press conference on the occasion of Amitabh Bachchan's 60th birthday. Jaya Bachchan happily revealed to everyone that Karishma Bachchan is going to be the daughter-in-law of the family. After this both of them got engaged and everything was right but gradually everything changed. Within four months, Abhishek and Karisma's engagement broke up. Many speculations of breakup were being made. According to media reports, the relationship broke up as Jaya did not want Karishma to work in films after marriage and the successful actress Karishma did not approve of it.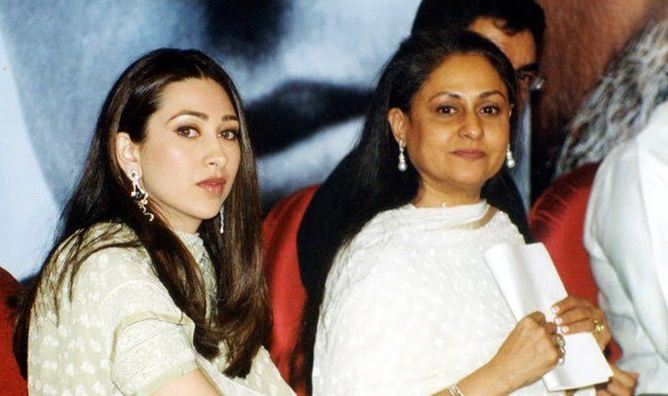 On the other hand, Babita was behind the break up of the relationship. It was said that Babita was upset with Abhishek's flop film career. So he advises Karishma not to marry and Karishma refuses to marry without delaying her mother's talk. After her divorce from Abhishek, Karishma married businessman Sanjay Kapoor, with whom she is now divorced. Meanwhile, Abhishek is now Aishwarya Rai's husband.