Recently, Kapil Sharma revealed his son's name on social media. He told that the family has named the son Trishan. Ever since Kapil Sharma has revealed this name, it has been trending a lot on social media. The name is really beautiful but do you know what it means. Celebs name their children very thoughtfully, which means something very special. So obviously Kapil must have named his beloved after much deliberation. Let us explain what the meaning of Trishan is.
The name Trishan has two meanings.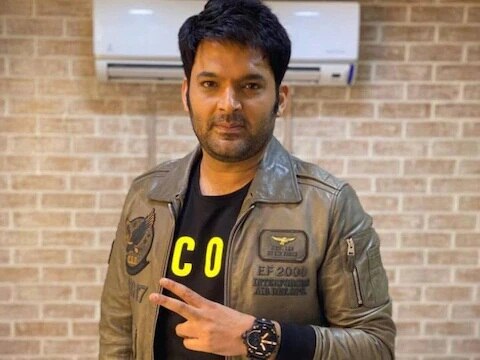 The name Trishan is very beautiful indeed. The special thing is that this name has 2 meanings. The first meaning is a king who lives in bliss and the second meaning of this name is Vijay. And both meanings are fantastic. Let us tell you that Kapil's son was born this year. And fans have been curious to know his name since birth. But till now Kapil had not removed the curtain from the name, while the name of Kapil's daughter is also very cute. He has taken the name of Ladli Anayara.
Kareena – Saif has not even mentioned the name of Ladley
Apart from Kapil, Kareena Kapoor and Saif Ali Khan have not mentioned the name of their second son and have not shared any picture yet, but today Kareena's father Randhir Kapoor accidentally posted a picture of the grandson which went viral. Has occurred. On the other hand, now this picture has come out that the fans are also desperate to know the name of the new member of the Pataudi family.
Read also:Dia Mirza was rushed to the clinic for the first time after pregnancy confirmation