For the last 12 years, Tarak Mehta's Ooltah Chashmah has been entertaining the audience and the special thing is that people are also liking it and because of this it remains in TRP every week. Many of the characters of the show have changed over time, so many characters do not appear, but the audience still has a different relationship with the show, which still connects everyone. But now some fans of this show are also demanding changes in it. According to him, the show has been running the same way for the last 12 years, which has started creating boredom, hence the need for change is now being felt.
What kind of change is being demanded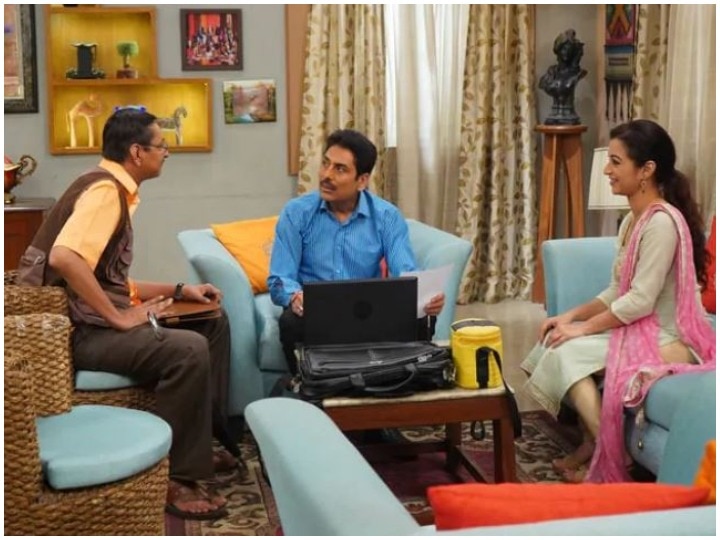 Photo – Sincerely Social Media
Recently, social media users have tagged the director of the show and said their heart. They have said that everything is happening the same way, so there is a need for change. Just as Popatlal should get married now, Iyer and Tarak Mehta's children can also be added to the show. This will also bring novelty to the script of the show and after seeing some changes, people will also be curious about the show. In fact, it has not been 12 years since Popatlal's marriage in Tarak Mehta's Overseas Chashma, while Tappu Sena has grown quite a lot, but Iyer and Tarak Mehta have not yet had children.
Will the makers make some changes?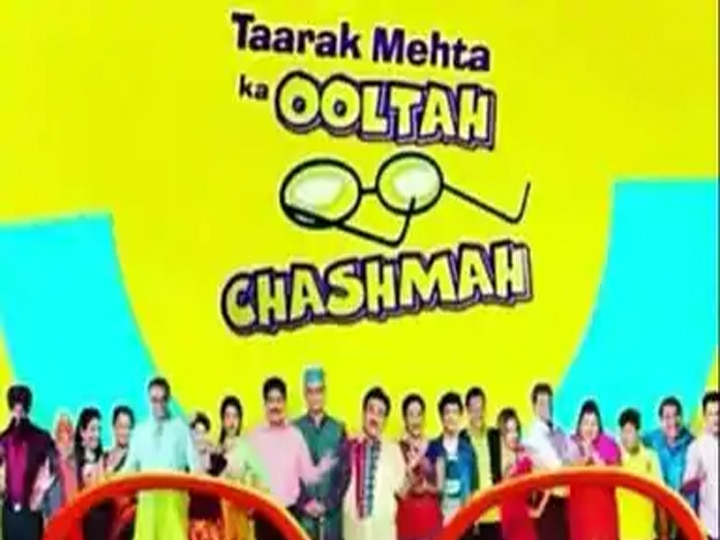 As such, it is now to decide whether they will approve these changes or not. Also, the makers of the show have another card by which they can win the losing bet and that is Dayaben. If Disha Vakani returns to the show, then the complaints of the people can go away to a great extent. But his re-entry has not been confirmed yet.
Also Read: Tessel Dress and Wet Hair Nora Fatehi Seen, Bold Look Increased Fans Heartbeat