Right now, the audience of Tarak Mehta Ka Ooltah Chashma (Tarak Mehta Ka Ooltah Chashma) is demanding the same from the makers, that is, Popatlal get married. Because Popatlal is single for the last 12 years and dying for marriage. But now it seems that Popatlal will get married this time. Because this time not only the parrot but the girl has also done so. So, is the shehnai going to be played soon in the Gokuldham Society.
Gokuldham Society will reach Popatlal's bride
Recently Popatlal met a girl named Pooja. When the girl came to Mumbai to meet Khas Popatlal, her hopes blossomed. The wedding mantras are again being heard by parrots. On the other hand, from the girl's side, it seems that the parrot has fled. And now there is a wave of happiness among the people of Gokuldham on hearing this news. Since that girl is also coming to Popat's house, all are now engaged in preparations.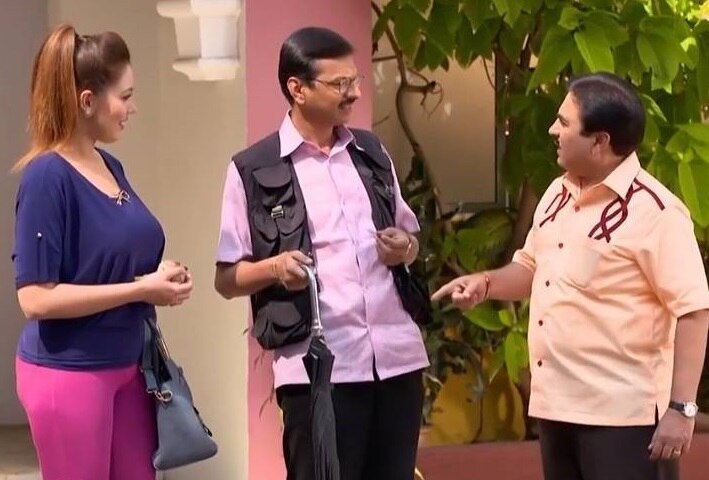 Do not go low to your full potential
Now everything is ready. But the only fear is that hopes will not be dashed again. Because this has always happened with Popatlal. They go to do something and something else goes. For the past 12 years, whenever there has been talk of their marriage, something has gone wrong. And each time their marriage was canceled. But this time the case looks something special. Everyone is happy to know that. And now we are waiting for the bride of Popatal who is going to reach the Gokuldham Society.
Read also: Video: Anushka Sharma spent pregnancy year 2020 with Virat, shared Unseen video