Today is the birthday of Suchitra Sen, who proved her identity in Hindi cinema and Bangla cinema. Suchitra Sen worked with many veteran actors in the Bollywood industry and made a name for herself through her acting. Suchitra Sen ruled millions of hearts due to her beauty and powerful acting. Along with being a great actress, Suchitra Sen was also said to be very self-respecting. .
Five years after marriage, he stepped into the world of acting
Veteran actress Suchitra Sen was born on 6 April 1931 in Pabna district of present-day Bangladesh. His real name was Roma Das Gupta and his father's name was Karunomay Das Gupta. Suchitra's father was the headmaster of a school. Suchitra did her schooling with Pabna. In 1947, Suchitra married Dibanath Sen, son of the famous Bengali industrialist Adinath Sen. Suchitra was fond of acting, she wanted to work on screen. After five years of marriage, this wish was fulfilled. Suchitra Suchitra Sen made her film debut in 1952 with the Bengali film Sheesh Kotha. But the film was never released. But in the same year he released another Bangla film 'Surrey Chatur'. This film is called his first film.
Suchitra Sen did 30 films with actor Uttam Kumar
The film 'Sheesh Kotha' by Suchitra and actor Uttam Kumar was well received by the audience. Subsequently, the pair of Suchitra and Uttam starred in several superhit films. Suchitra had 30 films with Uttam Kumar in a total of 61 films. Suchitra was not limited to Bengali cinema, the buzz of her acting reached Bollywood. This was the reason why many great producers and directors of Hindi cinema wanted to include him in their films.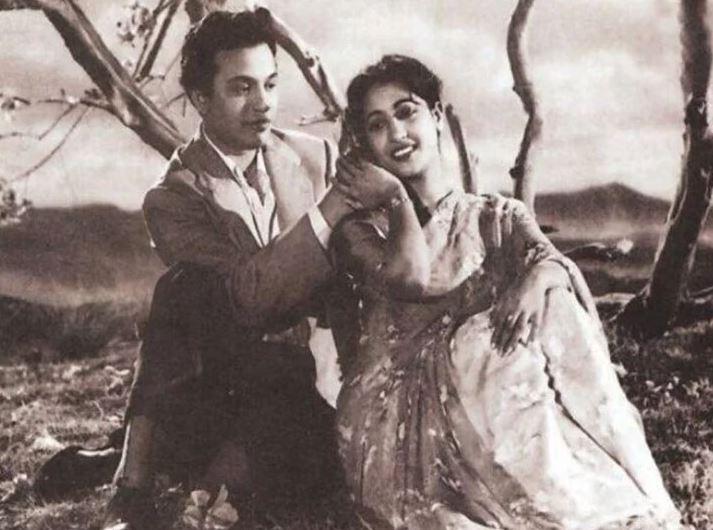 1955 filmDevdas' From entry in bollywood
In the year 1955, he got a chance to work in the Hindi film Devdas. The film proved to be a milestone in Suchitra Sen's career. In the first Hindi film of her career, Suchitra got a chance to work with superstar Dilip Kumar. In this film, Dilip Kumar played the role of Dev and Suchitra played the role of Paro. As soon as Indian audiences liked the film, Suchitra became a big star in the Bollywood industry. Suchitra never looked back after this film. After Devdas, he had a line of film offers. Suchitra Sen acted in many hit films during this period and impressed everyone with her acting and joined the list of top actresses.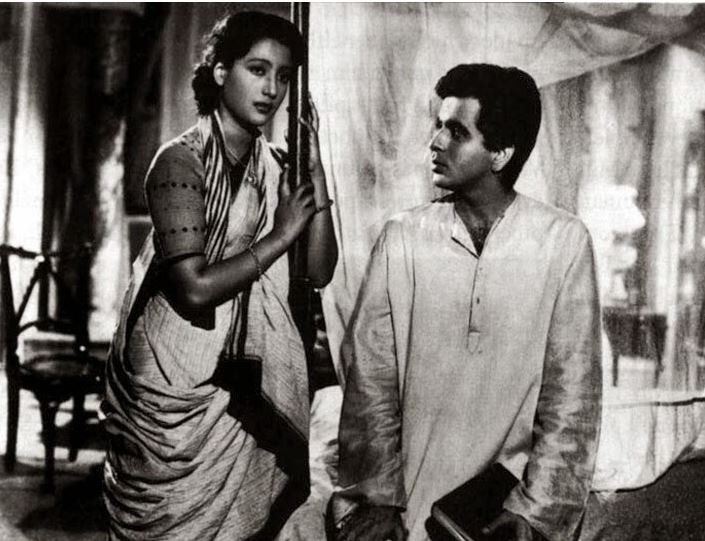 She was in the news for charging more fees from the hero
Suchitra Sen also made headlines for her fees in films. It is said that Suchitra Sen received a higher fee than the hero for the film 'Bipasha' in the year 1962. According to reports, Suchitra received Rs 1 lakh for the film while the film's hero Uttam Kumar received only Rs 80,000.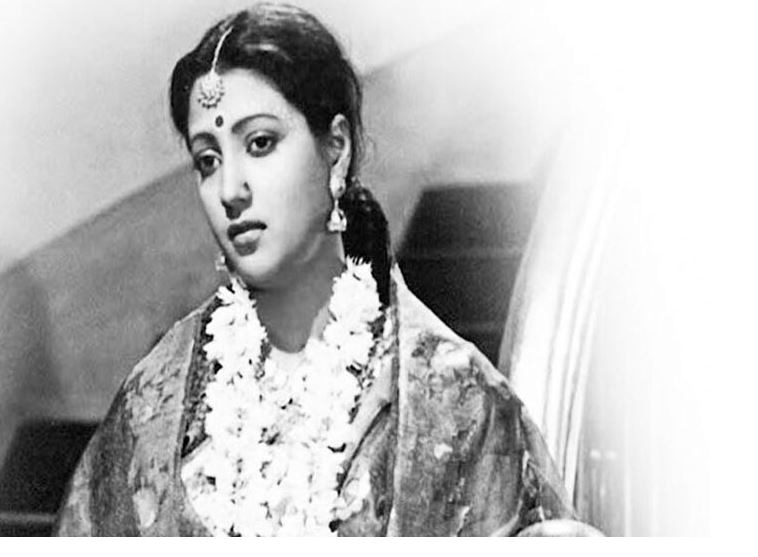 Raj Kapoor's film proposal was turned down
It is said that Suchitra Sen never ran after the director-producers for the work. Suchitra Sen turned down offers from big producer-directors, with whom the leading actresses were in line to make films. According to reports, Suchitra also turned down Raj Kapoor's proposal. Suchitra was heavily criticized for refusing to do a film with Raj Kapoor. But Suchitra Sen had her own reason, saying that she did not like the style of giving Raj Sahib flowers while swinging.
He retired from the film industry after 1978.
Suchitra Sen acted in a total of 61 Hindi and Bengali films between 1952 and 1978. Out of which more than 20 films were super-duper hits. While more than a dozen films were in the category of hits. Suchitra Sen was last seen in the 1978 film Prannoy Pash. After this, he said goodbye to the film industry and retired and became a member of the Ramakrishna Mission. During this time he did a lot of social work. He was awarded the Padma Shri in 1972.
Suchitra Sen breathed her last in 2014 in Kolkata. Even today people remember his brilliant acting.
Also read
Tarak Mehta's inverted glasses: question raised by users on Malav Rajada, shocking answer found
Release date of Akshay Kumar's film 'Suryavanshi' postponed, Chief Minister Uddhav Thackeray praised director Rohit Shetty