The recently released film 'Paglet' is being praised on the OTT platform Netflix. The film is adorned with more than one cast and the performances of all are superb. Sheeba Chadha played the role of Sanya Malhotra's mother-in-law in the film Cha Patlat. Sheeba's performance as a mother and mother-in-law is evident. In today's article we will show you how the OTT platform has brought a lot of opportunities for talented artists like Sheeba.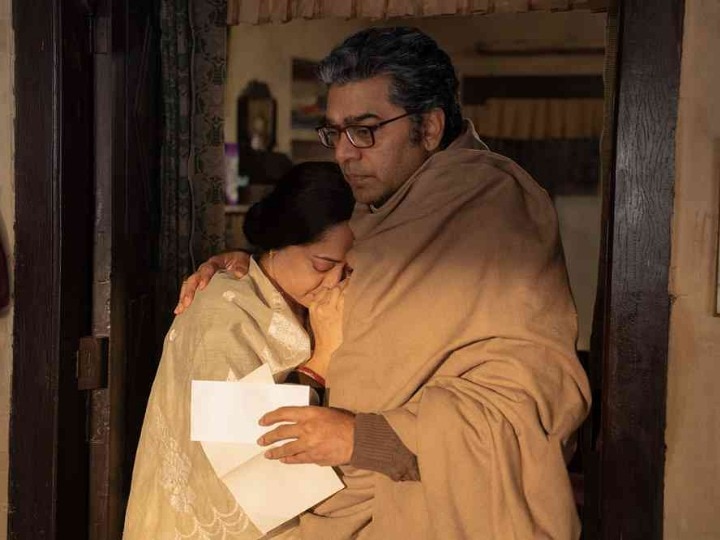 According to Sheeba, everything from writing characters in the OTT platform is very realistic, there is not a lot of pressure in the TV industry to shoot at the same time, so there is no compromise with quality. According to Sheeba, the OTT platform has broken a certain structure of Bollywood hero-heroines, mothers and villains. Due to which many new stories and opportunities have been born.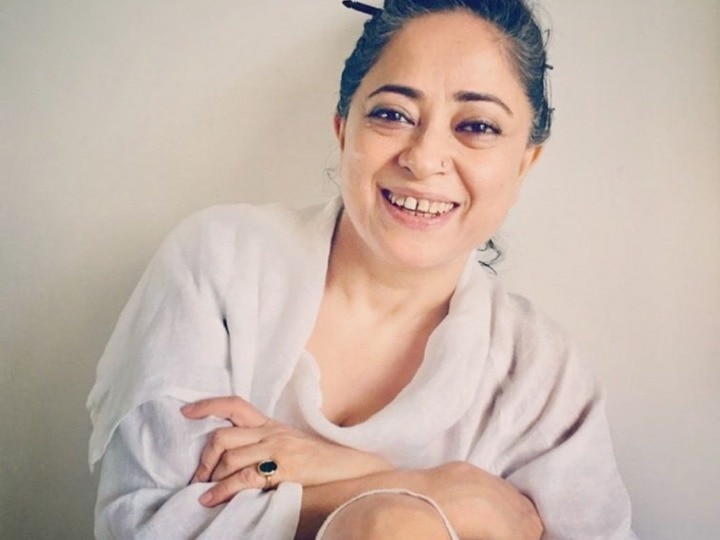 Does the OTT stage give Sheeba the freedom to dream big as an actor? In response to this question, Sheeba says, "I pray that I get a chance to do a lot of interesting characters until I have to choose to take it or to take this one". According to Sheeba, with the advent of the OTT platform, a lot of interesting scripts are coming, naturally a lot of possibilities. Let us know that Sheeba Chadha will soon be seen in four other films besides 'Do Badami Do'.