When it comes to Haryanvi songs, Sapna Chaudhary's face first appears. Whether you go to any wedding or party etc., one thing that will be found everywhere is the dreamers. Yes, the magic of Sapna's songs is something that gets lost on hearing you. In this episode, another Haryanvi song of Sapna has been released recently, which is now very much liked by the people.
The lyrics of this song are 'Sheesha Dikhungi Jurur'. In this song, actor Prem Vats is paired with Sapna as soon as he sees it. Within hours of the song's release, it was viewed by nearly 2 lakh people and is becoming increasingly popular. Till the news was written, more than 3500 likes and more than 500 fans have commented on this dream song.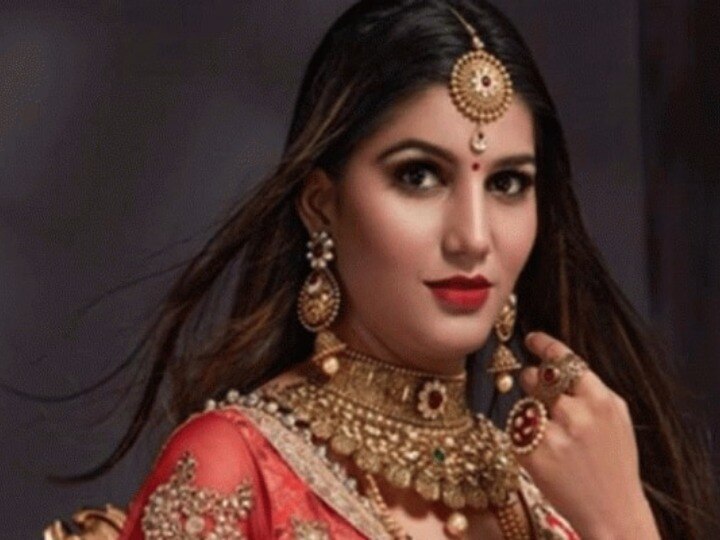 Let me tell you that Sapna, who once used to have an orchestra party, is now famous from house to house for her hard work. According to the news, Sapna's fan base grew while programming Ragini in and around Haryana and today she is one of the most expensive artists. According to media reports, Sapna now charges 10 lakh rupees for the dance show. It is said that his monthly income is also around 1 crore rupees.