Sangeeta Bijlani was one of the most popular actresses of Bollywood in the 80s and 90s. His film career was nothing special, but his personal life was always in the news. Sangeeta's most famous affair was with Salman Khan. The wedding cards of both were also printed but then they broke up and the marriage broke up. A few years later, Sangeeta's love life rejuvenated and she fell in love with former Indian cricketer Mohammad Azharuddin.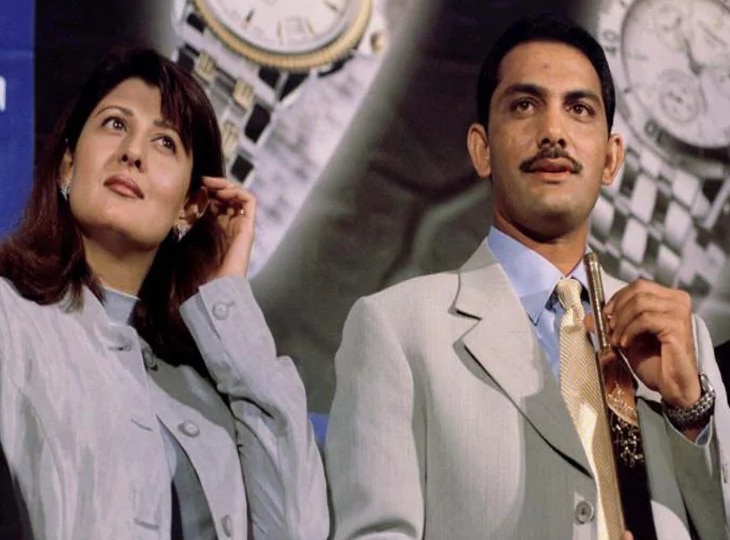 Azhar met Sangeeta in 1985 while shooting for an advertisement. According to Azhar, this first meeting was quite interesting for him and he fell in love with Sangeeta at first sight. After this, a series of meetings between the two took place. Azhar was already married to Naureen and father of two children. In 1996, he divorced Naureen and remarried to Sangeeta. After playing together for 14 years, Azhar and Sangeeta's relationship broke up.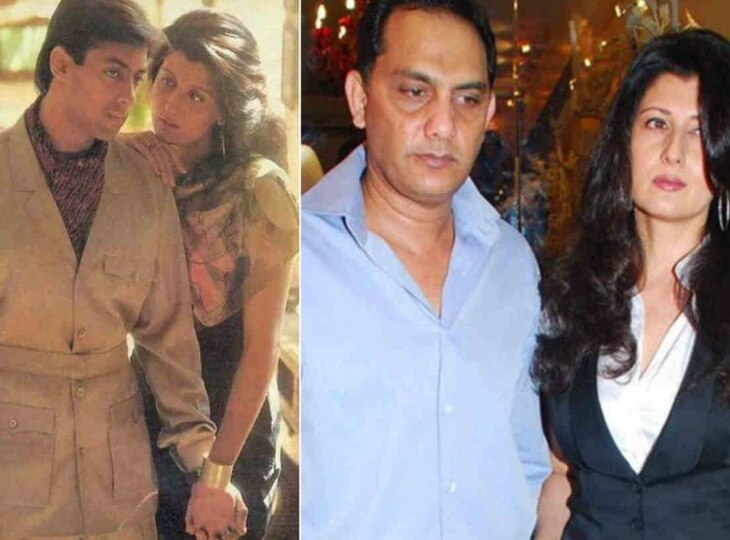 According to media reports, Sangeeta was upset with Azhar and badminton player Jwala Gutta's growing closeness, which led to her getting divorced from Azhar. Sangeeta did not remarry after divorcing Azhar. Yes, even after many years of breakup, she has a good relationship with Salman Khan and she definitely forms a part of every family function. Sangeeta is now 60 years old.