Salman Khan and Aishwarya Rai's breakup was one of the most talked about events in Bollywood. After the breakup with Salman, Aishwarya made one to one revelations which were quite shocking. In today's article, we will tell you about some such revelations. Actually, Salman used to call him and talk nonsense despite the breakup from Aishwarya.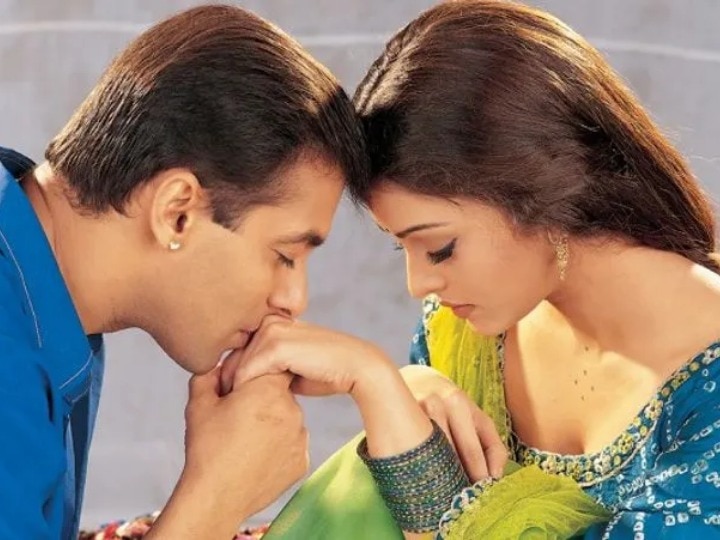 According to Aishwarya, Salman would often get into fights with her during the relationship, although she was lucky that there was no mark on her body. During an interview, Aishwarya herself said that despite all this, she would go on shooting as if nothing had happened. According to Aishwarya, Salman Khan also had a bad habit of drinking alcohol and when he avoided them, he would hurt himself. According to Aishwarya, Salman also suspected that his (Aishwarya's) affair ranged from Shahrukh Khan to Abhishek Bachchan.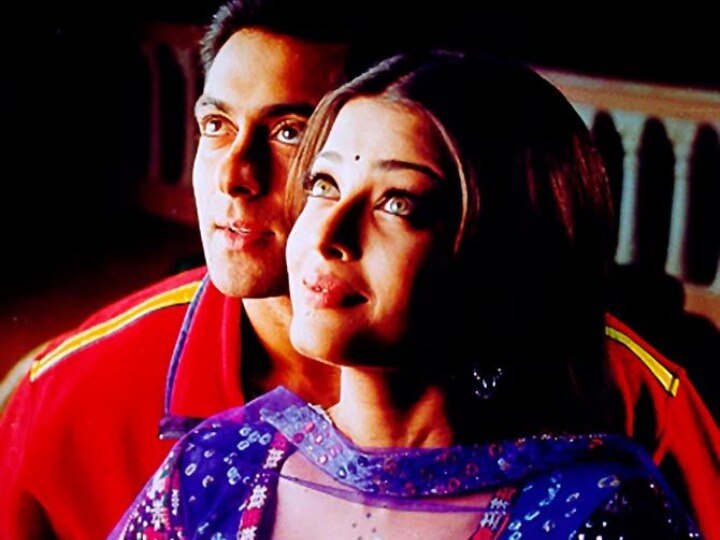 According to media reports, in view of all these incidents, for his self-esteem, he thought it better to end the relationship with Salman, ie. Let us tell you that Aishwarya was in a relationship with Vivek Oberoi for some time after her breakup with Salman. However, this relationship did not last long after which he married Abhishek Bachchan.