Bollywood megastar Amitabh Bachchan and evergreen actress Rekha last worked in the film 'Silsila'. Though the film did not do well at the box office, it was a sensation after its release. In fact, upon seeing this film it felt like it was based on the love triangle of Amitabh, Rekha and Jaya.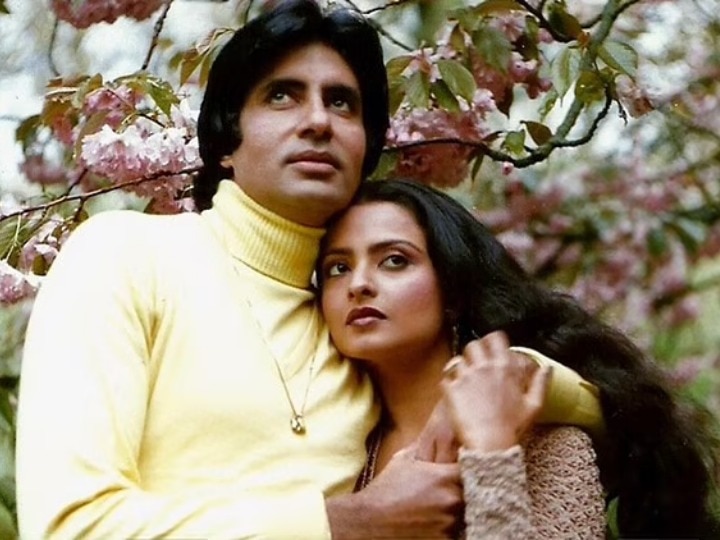 However, Rekha and Amitabh never appeared on the big screen after the film 'Silsila'. Despite this, the stories related to them are still heard and told today. Once on Simi Grewal's show, Rekha herself confessed that she had never seen a personality like Amitabh in her entire life. She was impressed when she saw Amitabh and started thinking how a man can have so many qualities.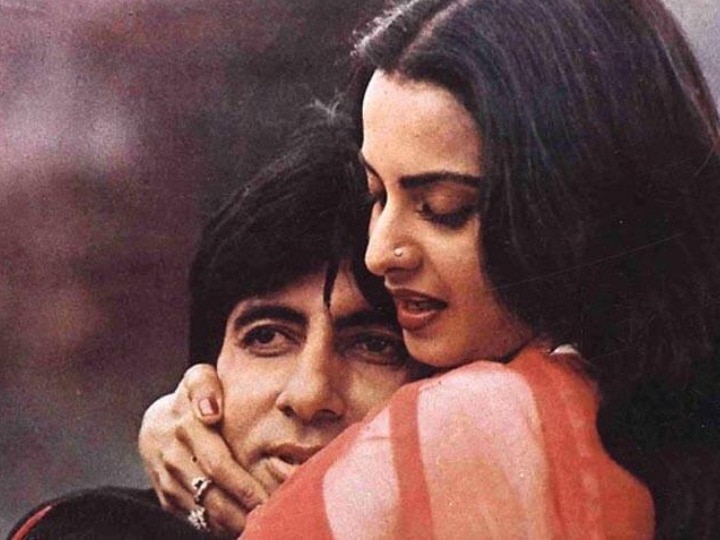 Rekha also said in Simi's show that she is Amitabh's senior in the industry. However, Rekha was also nervous about standing in front of Amitabh in the film 'Ja Do Anjaane'. According to Rekha, Amitabh's film 'Dewar' was released before the shooting of 'Anjane'. The film was a superduper hit and made Amitabh a big star in the industry overnight which made him a bit nervous.