Actress Raveena Tandon was once in a serious relationship with Akshay Kumar. According to the news, Raveena and Akshay Kumar were also engaged, which included the family members of both. However, the pair soon broke up. Raveena accused Akshay of cheating on her. Despite being in a serious relationship with Raveena, Akshay Kumar is said to be growing closer to Rekha.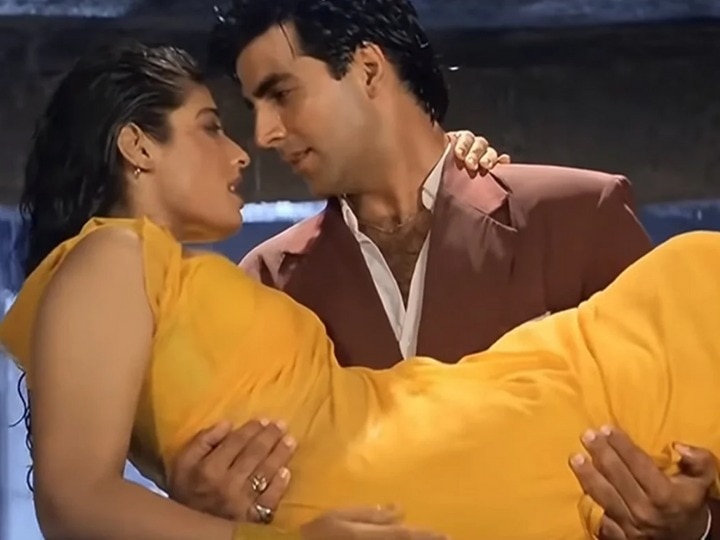 This angered Raveena and she broke all ties with Akshay. According to Raveena, she was quite loyal to her relationship with Akshay, but not with Akshay. Raveena had told in an interview that seeing the speed with which Akshay was dating girls at the time, it seemed that parents of 75% of girls in Mumbai would have to call them mummy and daddy.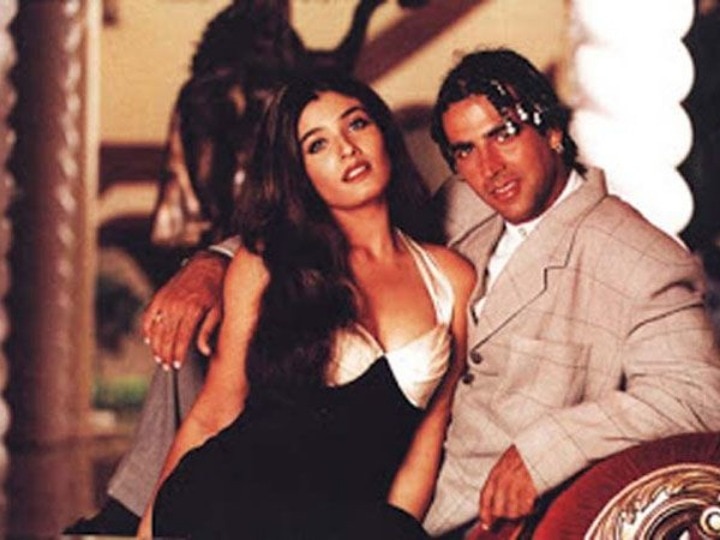 Not only this, Raveena also said that at one time she was so madly in love with Akshay that she even stopped her film career at his request. According to Raveena Tandon, Akshay did not want him to work in films after marriage and Raveena had accepted his condition to marry Akshay.
However, let us tell you that Raveena married film distributor Anil Thadani after separating from Akshay. Meanwhile, Akshay Kumar is married to Twinkle Khanna, the daughter of industry's first superstar Rajesh Khanna.
Read also:
Before dating Kareena Kapoor, Saif Ali Khan was given advice by Rani Mukerji, know what was it?
How did Helen feel after marrying Salim Khan? Reason given
What does Arjun Kapoor think about his 12-year-old girlfriend Malaika Arora? Had revealed himself