Deepika Padukone and Ranveer Singh married in November 2018 on the shores of Lake Como, Italy. The wedding was well covered by the media. From his love story to his marriage, he is still very much discussed. Deepika and Ranveer Ram Leela, one of the most talked about pair in the industry, are said to have come close to each other only after the film, but the truth is that their love story started before the film started shooting.
Both had their first date
The love story of the two started when Ranveer and Deepika were talking about casting in this film. The names of both were almost finalized but the shooting of the film did not start. After this, Ranveer and Deepika met director Sanjay Leela Bhansali. The two had lunch together, something stuck in Deepika's teeth at that time. When Ranveer told Deepika that there was something stuck in your tooth, Deepika lovingly asked it out. Their hearts met here and even today they consider this meeting as their first date.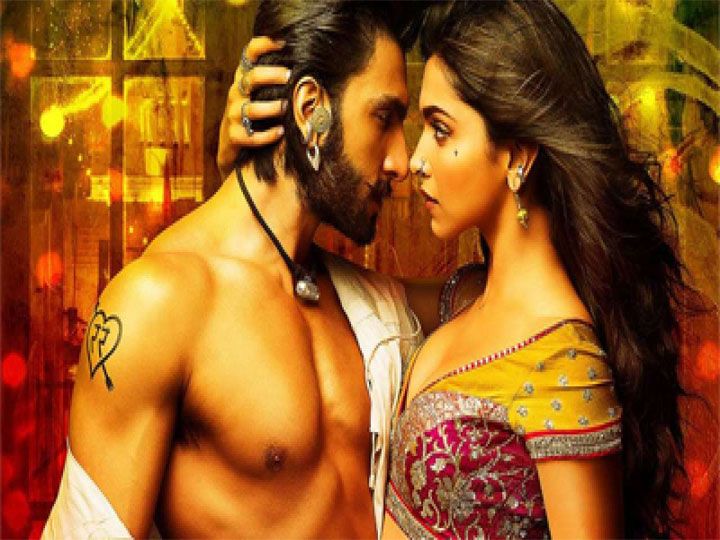 Several movies at once
Both were well liked in Ram-Leela. And after this news of their affair also started coming, so the director wanted to see the pair together. After Ram Leela, the two appeared together in Bajirao Mastani and Padmavat and dominated the silver screen. And their love story came to an end when the two were reunited forever in November 2018.
Also Read: Suhana Khan wishes Bhai Arjun's girlfriends birthday, shares photo on social media