We all know that Ranbir Kapoor and Katrina Kaif were very close to each other at one time. According to the news, after splitting from Salman Khan, Katrina Kaif became very close to actor Ranbir. Katrina and Ranbir are said to have been in a live-in relationship for about 6-7 years. However, after some time the relationship broke up.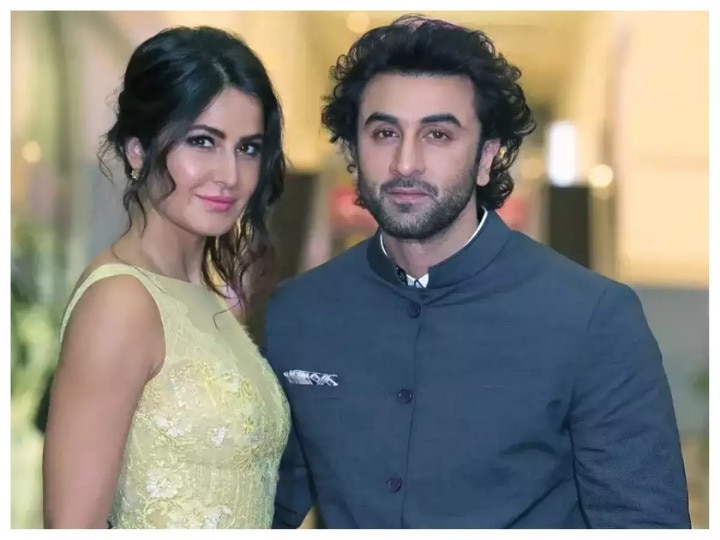 The good thing is that even today, Katrina Kaif and Ranbir Kapoor are good friends and keep looking at each other. While Katrina is still single, Alia Bhatt has entered Ranbir's life. Let me tell you that at one time Ranbir was so madly in love with actress Katrina Kaif that he even said in an interview that he could die for him.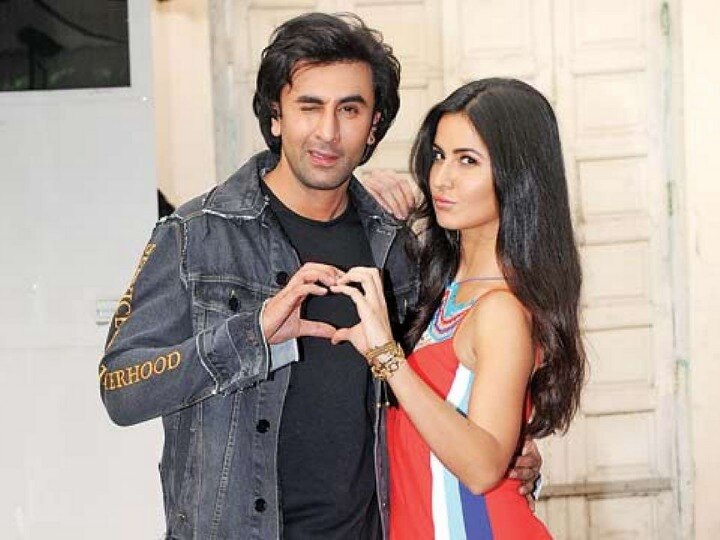 Actually, during an interview, Ranbir had said that I am connected to some special people in my life and I can give my life for them. 'Ranbir's list includes Ayan Mukerji, Katrina, Rohit Dhawan, Ayesha Dwivedi, Imtiaz Ali and Anurag Basu along with his family. Anyway, let us tell you that it was due to Katrina that Deepika and Ranbir had a breakup.