Actor Rajkumar Rao, known for his brilliant performances, is once again in the headlines. This time Rajkumar is in the limelight not because of his acting but because of his new luxurious and spacious house. Rajkumar Rao grew up in Gurugram. According to the actor, his childhood was spent in a joint family, where 16 people lived together.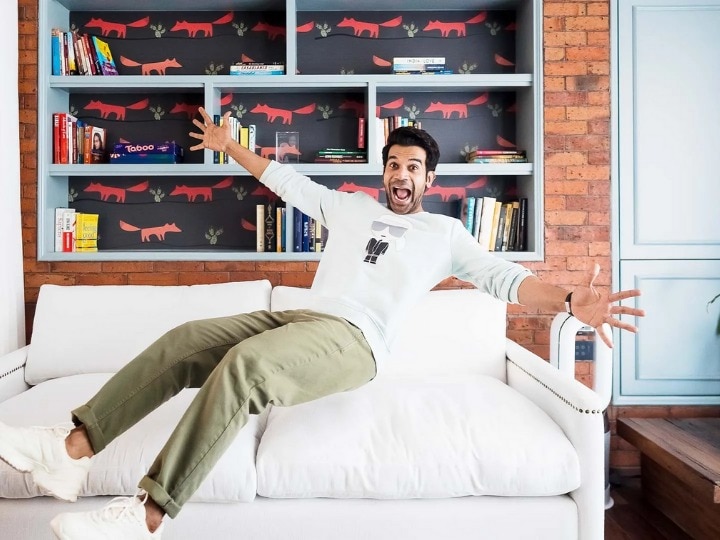 However, Rajkumar now lives in Mumbai and his house is spread over two floors. In a recent video, Rajkumar has taken his fans on a tour of this new nest. In Prince Rao's house you will find great designs and artefacts.
At the same time the house will have a large balcony, living room, luxurious white sofa on the walls and modern art paintings. In the wall behind the sofa in Rajkumar Rao's house, you will see a very magnificent frame, in which the actor will be seen with his late mother Kamlesh Yadav. Let me tell you that one of Rajkummar Rao's favorite spots at home is the white couch on which actors like to sit and watch movies and read books.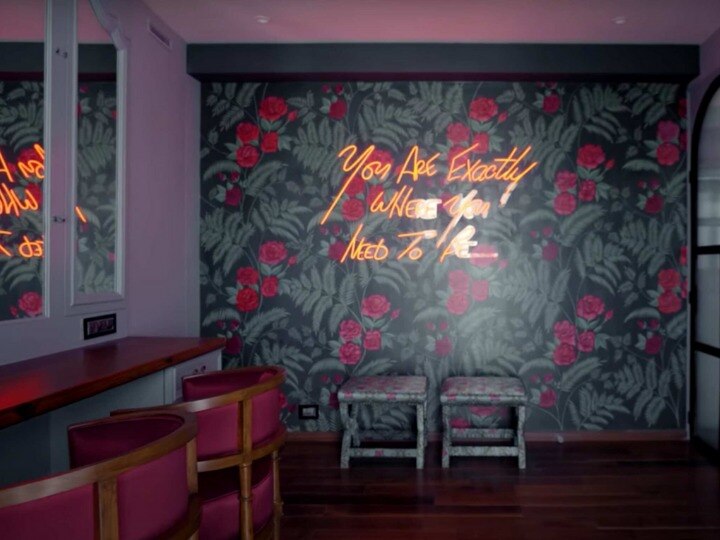 Talking about the career front, Rajkumar Rao recently appeared in the film 'Ruhi'. Jahnavi Kapoor appeared in the film opposite Rajkumar Rao. Let me tell you that the film got mixed response at the box office.
watch the video