Whenever the word 'Jani' is used in Bollywood, the name of the veteran actor of the film industry comes to mind and that is Rajkumar. A character from the film world who is known for his image as well as his voice and acting skills. Rajkumar was as vocal in his personal life as he was fearless on the film screen. Due to this habit of the prince, many stars of the film world were angry with him. Rajkumar has played more than one role in about 60 films.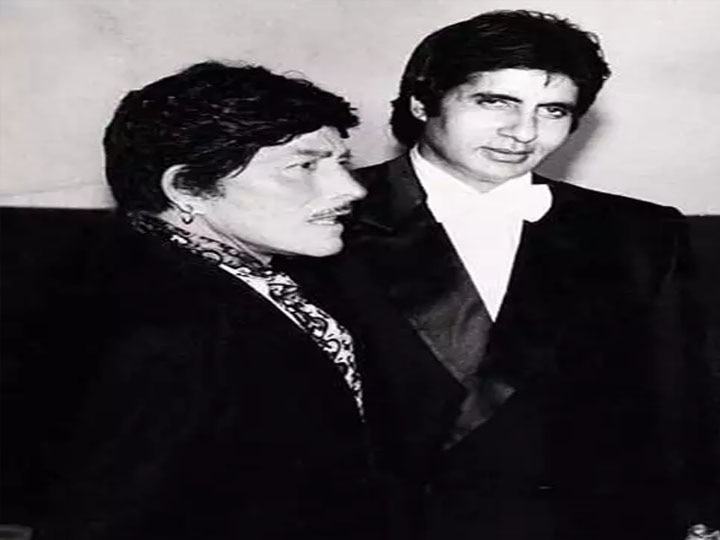 In his time, Rajkumar became evil for his naïveté and at times making fun of his fellow actors. Zeenat laughed from Aman to Govinda and even Amitabh Bachchan could not escape him. Let us tell you a story related to that time. At a party, Amitabh Bachchan and Rajkumar met. Amitabh Bachchan came to the party wearing his suit. On seeing him, Rajkumar praised Amitabh Bachchan's suit and said, 'I had to sew some curtains'. Ignoring this, Amitabh Bachchan moved forward.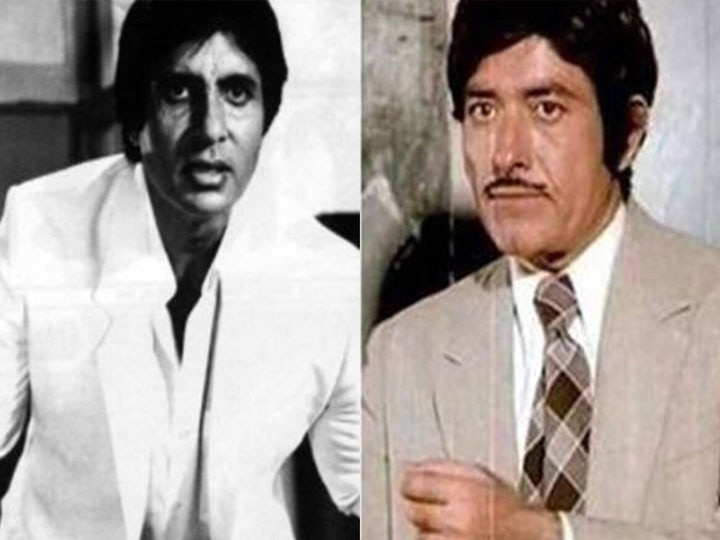 In real life, actor Rajkumar was very difficult to understand. Let me tell you that Rajkumar used to work in a police station in Mumbai before appearing in films. Once director Baldev Dubey came to the police station for some work. Pleased with Rajkumar's voice, Baldev offered him to work as an actor in his film 'Shahi Bazaar'.