Actress Radhika Madan told her fans on social media a few days ago that she was going out of Mumbai for some time and was going on a secret holiday somewhere. Recently, sharing in the bikini pose of the pool from the airport video, Radhika kept suspense that she was being told, but did not say.
But finally at home, while joining Pooja with family members on the auspicious occasion of Ashtami, Radhika reveals that she was spending some relaxing moments with her family, not during this corona. The opportunity that has come to them years later.
Sharing the picture, Radhika says, "I don't know how many years later I got a chance to celebrate Ashtami at home". Count.
Radhika hails from Delhi and currently Corona's havoc continues in Delhi, so Radhika is inspiring her fans through a dance workout video saying "stay home and stay safe".
Talking about work, Radhika Madan gained popularity with the TV serial 'Meri Aashiqui Tum Se Hi'. He made his debut on the big screen with the film Cracker. Subsequently, the film did not hurt Marda and she appeared in the English medium. Radhika will now appear in the film Shiddat alongside Sunny Kaushal, Mohit Raina and Diana Panetti.
Also read-
Nikki is looking so hot in Tamboli saree that big actresses are left behind, if not sure then see these pictures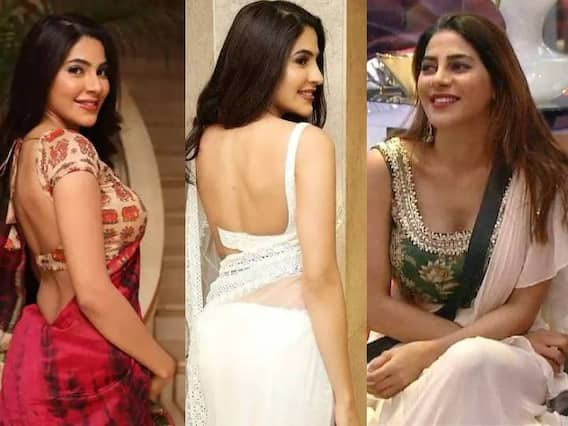 Kangana Ranaut got a photoshoot done on the balcony of the house, see her traditional look