India is reeling from the second wave of the Kovid-19 epidemic. Meanwhile, Bollywood actress Priyanka Chopra on Tuesday urged everyone to stay home and get vaccinated.
Priyanka Chopra wrote in a post on Twitter and Instagram, "Kovid-19's condition is critical all over India. I am looking at pictures and stories coming from different parts of the country, which are very scary. The situation is out of control. Please stay at home I beg you to stay at home. Consider it important for yourself, your family, friends, neighbors as well. This is what every doctor and front line worker is saying. "
He further wrote, stay home. Make sure everyone knows that you stay home. Wear a mask if you go out. Talk to the people around you and try to explain the seriousness of the case. We cannot take it lightly. Get vaccinated whenever it is your turn. Doing all this will reduce the burden on our medical system.
Priyanka's tweet came when 2,59,170 new corona cases were reported in the country in 24 hours on April 20, according to data from the Union Health Ministry. This is the sixth consecutive day when more than two lakh corona cases have been reported daily in India.
Also read-
Nikki is looking so hot in Tamboli saree that big actresses are left behind, if not sure then see these pictures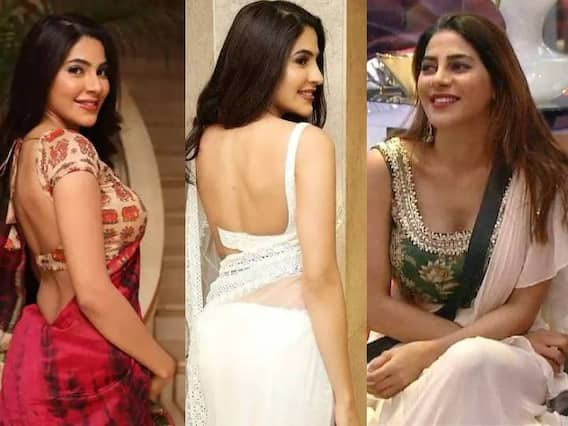 Kangana Ranaut got a photoshoot done on the balcony of the house, see her traditional look