Actor Pankaj Tripathi does not need any recognition today. The brilliance of Pankaj's acting is such that you will find his fans in almost every household. For Pankaj, who has completed 17 years in the industry, the time has not always been the same. Today Pankaj is at the pinnacle of success, everyone wants to work with him. However, there was a time when he appeared in films in sporadic roles only for a few moments.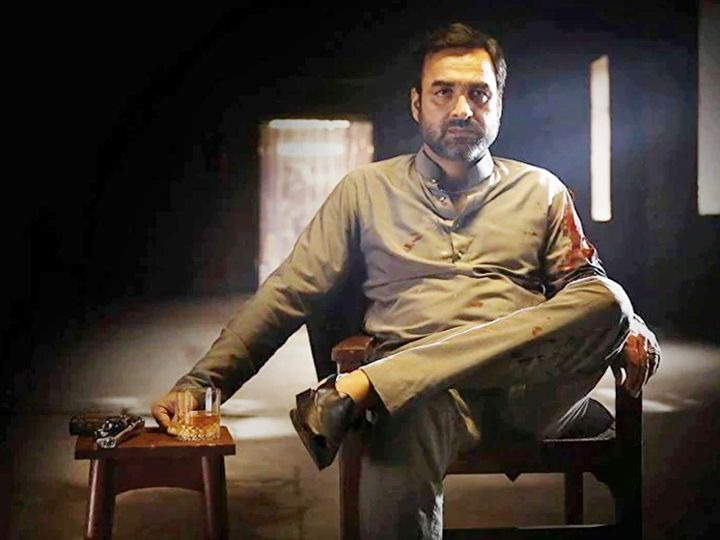 On her stardom, Pankaj says, "My journey, success and failure are for me, but she continues to inspire and give hope to a lot of children." Let us tell you that Pankaj Tripathi was identified with Anurag Kashyap's film Gangs of Wasseypur. Says Pankaj, "For years I was fighting a very personal battle for my career so that I could prove myself as an actor. Today, my journey and achievements have given a ray of hope to all those who think that nothing is impossible. '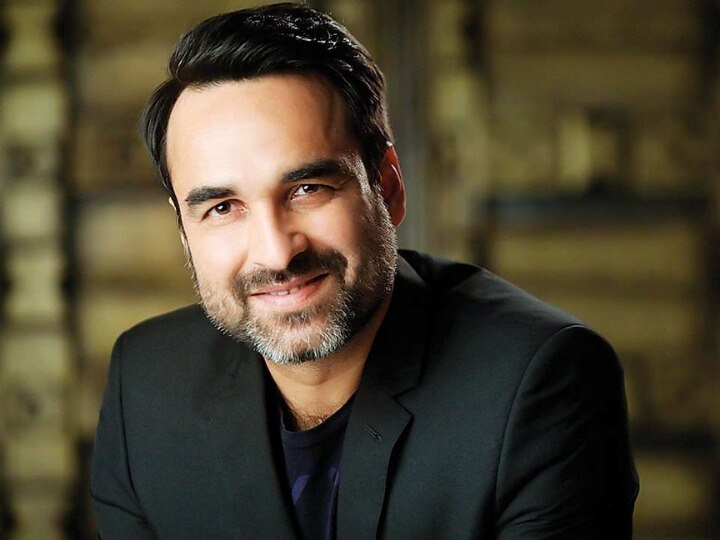 Let us tell you that 44-year-old Pankaj Tripathi was brought to the pinnacle of stardom overnight by the web series Mirzapur. In this web series, Pankaj played the role of a Bahubali named Kalin Bhaiya, which was well liked by the people. Let us know that the third part of the Mirzapur series will also be released soon.