Bollywood actress Malaika Arora and actor Arjun Kapoor's love is not hidden from anyone. Both have been in a relationship for almost three years and are happily living their lives. A question is often asked to both and that is when are these two getting married? Both have spoken on this occasion in different interviews on several occasions.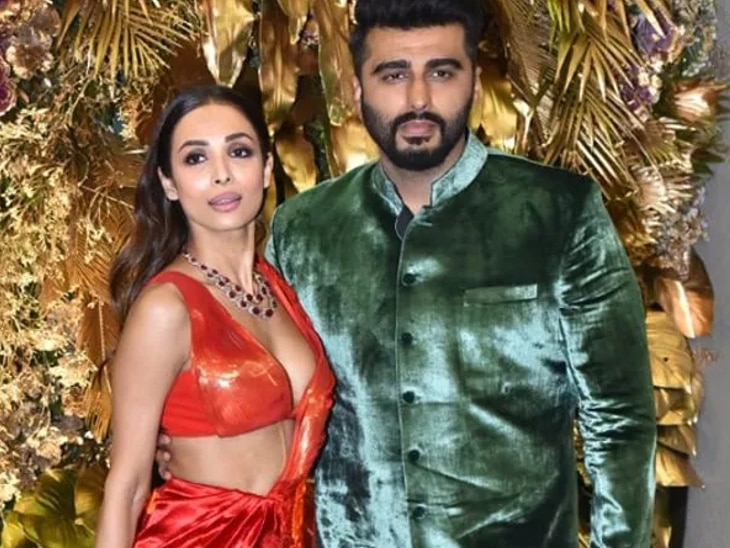 Some time ago Malaika said that she is very happy in this relationship but at the moment she has no intention of marrying again. He is very happy on the professional and personal front and is currently focused on growing his business. She is known as a businessman and brand and is trying to strengthen herself in this direction. Malaika also said that things like marriage cannot be decided in advance. She will focus on work first and then think about marriage when the time comes.
On the other hand, Arjun also said in an interview that when he did not hide his relationship with Malaika, why would he hide the matter of marriage. He will tell everyone when the time comes but for now he has not planned any marriage. Let us tell you that Malaika first married Arbaaz Khan which broke up in 18 years.