Nora Fatehi came to India many years ago. But now many years have passed since he lived in India. All these years, Nora has worked hard, struggled a lot and today she has achieved a different position. But it was not easy to achieve all this achieved in so many years. In fact, Nora had to endure a lot during her early career. There was a time when Nora had given up hope and packed for a comeback but she stayed, then tried her luck and this time her lottery started.
Faced trouble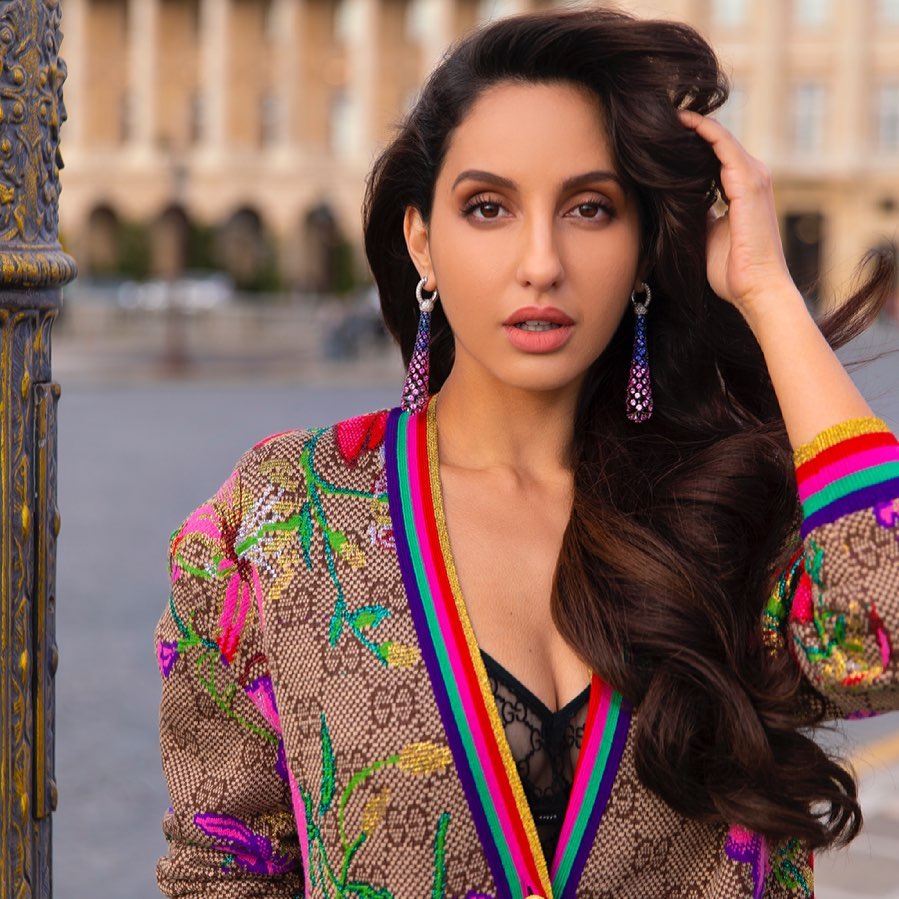 Nora, tasting success, looks back and her bitter memories are refreshed. In an interview, Nora spoke openly about the timing of the conflict. She told what stage she has gone through and what she has endured. She once said that when she went to audition, it was considered a joke. Not only were they laughed but they were also insulted. This was due to their language. Initially, when Nora came to India, she did not know Hindi at all, but when she went to audition, she was given a Hindi script. Which she could not read. Even if she can read, she will be ridiculed.
You have played your stalk
But he says that those who dared not give up and Nora did not give up. He worked hard until he got his share of success. Today Nora is counted among the best dancers. At the same time, Nora is now ready to try her hand at acting. The reason for her popularity is that she will now appear in Bhuj: The Pride of India alongside stars like Ajay Devgan.
Also Read: Ajay Devgan's First Look From Film RRR Reveals, Looks Strong