Actress and Aflatoon dancing queen Nora Fatehi's recently posted 'Just It Down' video is going viral. The beauty and sensuality with which Nora performed 'Challenge Just It Challenge' has millions of fans setting their hearts on this video. Nora's reel has been viewed more than 11 million times in a single day.
If we talk about a common Bollywood song, it doesn't get so many scenes in a single day, but the world of Nora's beauty and her sensual adao is convincing and that's why every one posted by Nora The video and its pictures go viral on social media very quickly.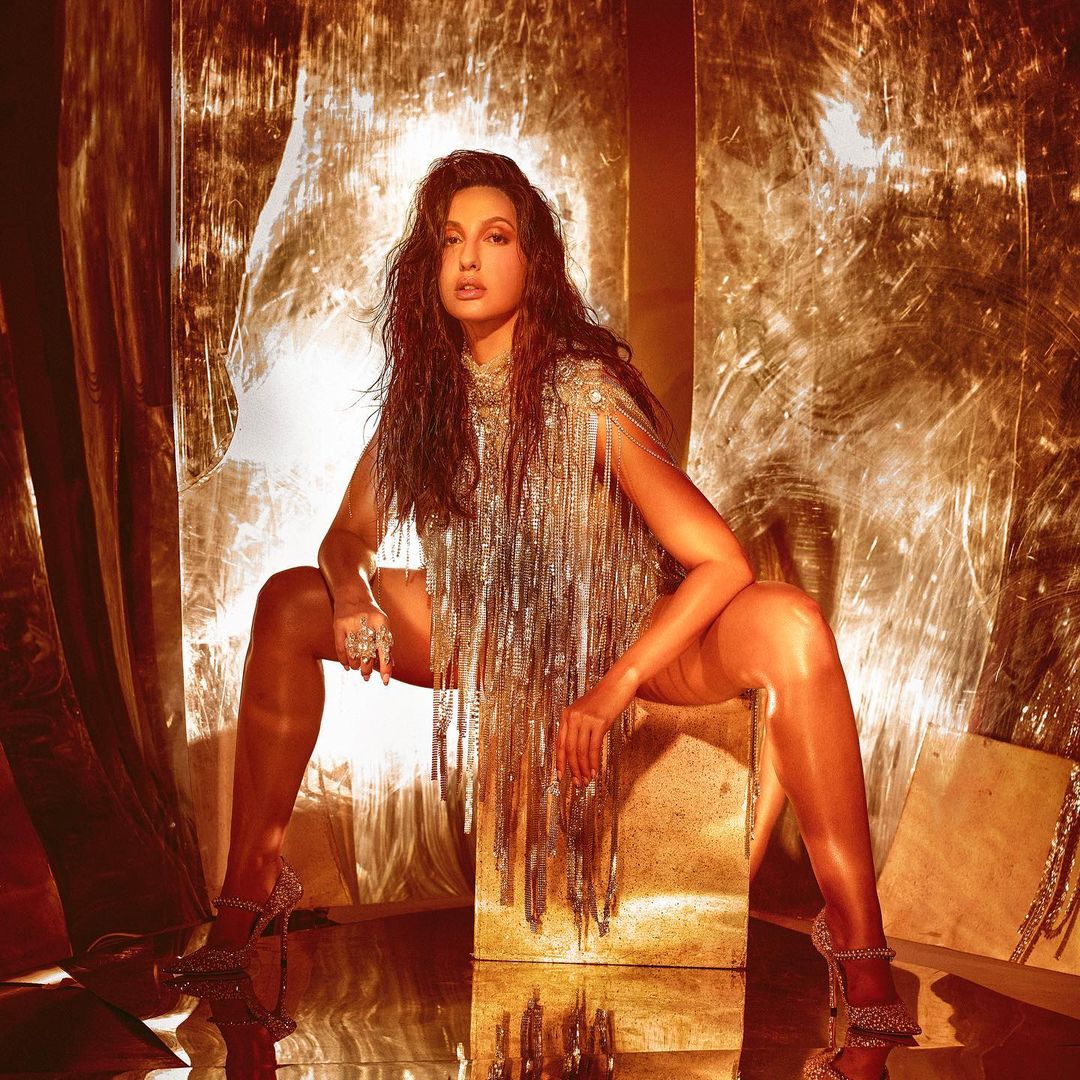 Nora is currently Bollywood's biggest dancer. Whose popularity is not only in India but also in the entire seven seas. Nora's silver metallic dress is designed by international designer Gianina Azar.
Now let's see who can defeat the tricks of these 'Just Just Down Challenge' by Nora.
Also read-
Sushmita Sen's sister-in-law showed a very burning style, very strong pictures came out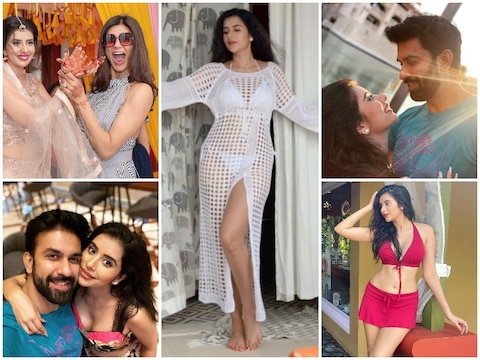 It was something like Neetu Kapoor's reaction to Ranbir Kapoor's breakup with Deepika Padukone and Katrina Kaif!