Bollywood actress Neelima Azeem has spoken out about her failed marriage. Neelima was first married to Pankaj Kapoor, after which she became the mother of Shahid Kapoor and her second marriage to Rajesh Khattar, after which Ishaan Khattar was born in her home. Both marriages ended in separation. In an interview, Neelima said that she was very unhappy when her first marriage broke up, whereas when her second marriage broke up, Neelima said that she could have survived the breakup if she had a little more control over it.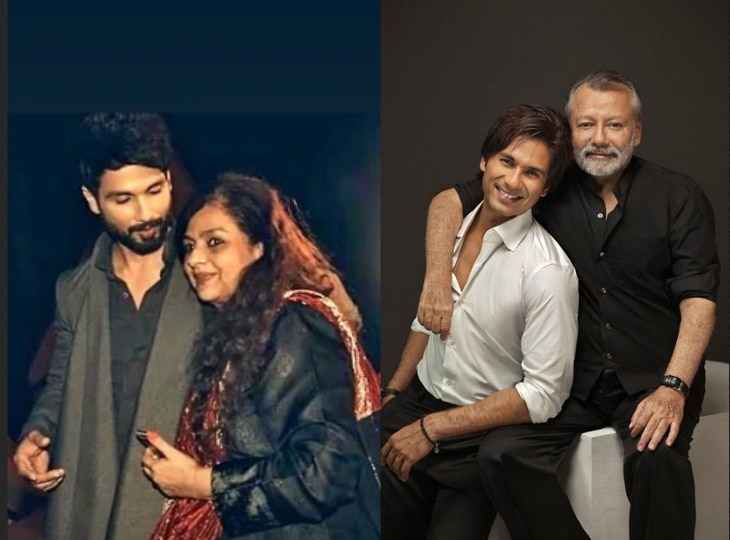 Neelima said on her marriage to Pankaj Kapoor, I had married my friend. Everything was good. My parents were great. All the people around me were very good so I did not know that there could be something in life in which our feet would slip and we would fall. There was no question of rejection as everyone loved me very much and followed me. Everything came to an abrupt end and for the first time I experienced grief, pain, rejection, anxiety, insecurity. It took them about a year and a half to recover from it.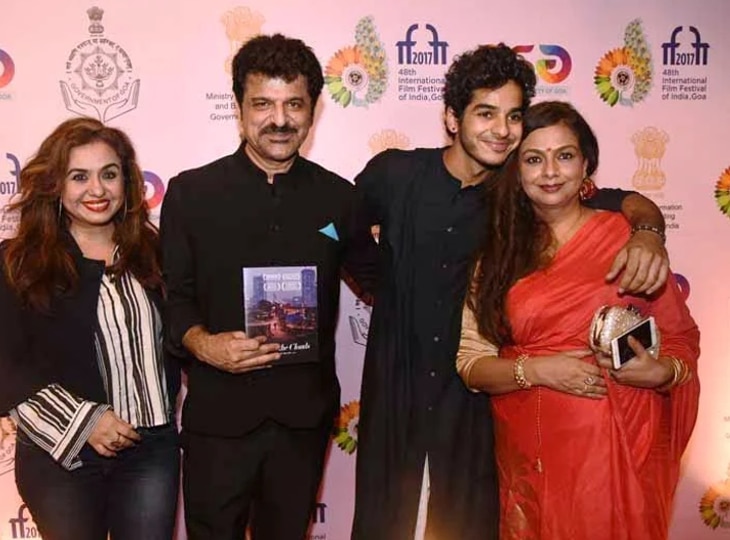 When the second marriage with Rajesh Khattar broke up, Neelima said, if the second marriage had not taken place, it could have been a second marriage. It would have been wrong to ignore those things and it was impossible. So maybe she could have survived but it didn't happen. it happens. Neelima is still friendly with Rajesh and she attributes this to Rajesh's second wife Vandana. Neelima said that Vandana treated her like an old member of the house due to which she is connected to Rajesh and his family.