Bollywood celebs' relationship deteriorates as quickly as possible. Today we will talk about the relationship between Ranbir Kapoor and Katrina Kaif. Both were in a relationship for about six years but then they broke up. This may have been the real reason for their breakup, but according to media reports, one of the reasons for the breakup was that Ranbir's mother Neetu Kapoor objected to the relationship between her son and Katrina.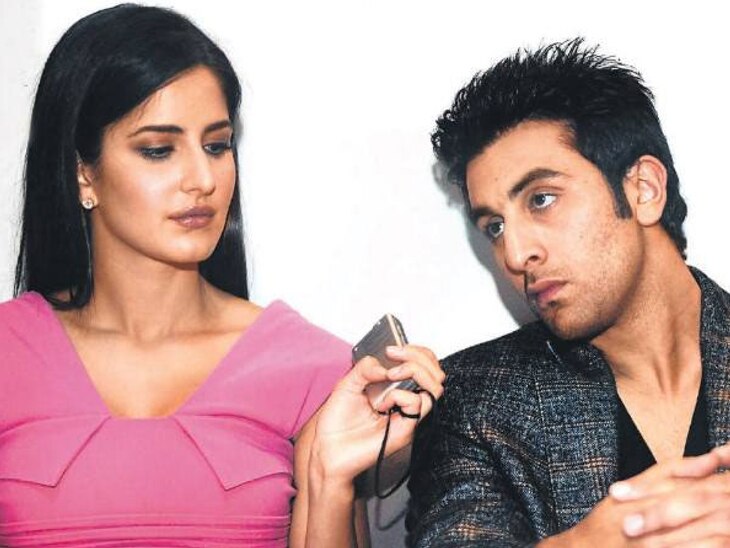 It is said that Ranbir's mother Neetu completely interfered in her son's dating life. She was the one who decided that her son would date someone and who would not. This was confirmed when Neetu once cropped Katrina's photo with a family photo at Shashi Kapoor's Christmas party.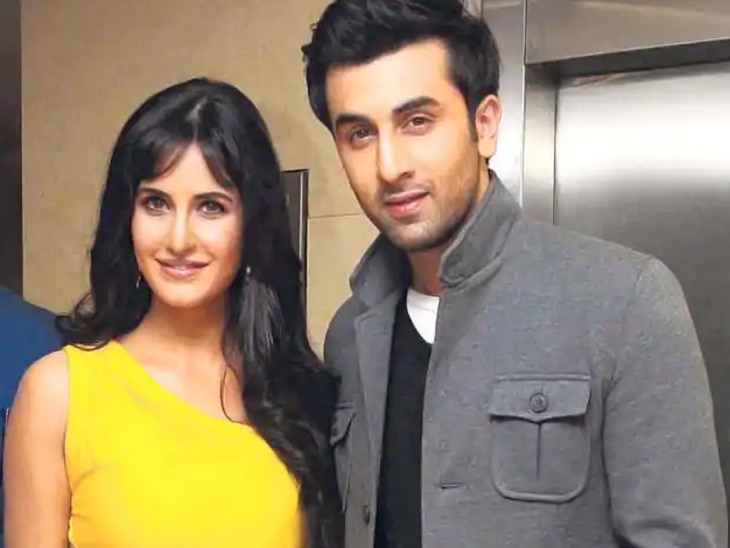 After this, when Katrina and Ranbir had a breakup, Neetu Kapoor had only said in an interview, everyone has their own life, I can't say anything. Ranbir left his parents' house and moved into a rented house to live in a live-in with Katrina. He returns to his parents after a breakup with Kat.