Famous comedian Kapil Sharma's superhit show 'The Kapil Sharma Show' has gone off air since February 2021. In such a situation, everyone remembers Kapil's show and all the characters related to him. This is the reason why the audience is eagerly waiting for the show to resume.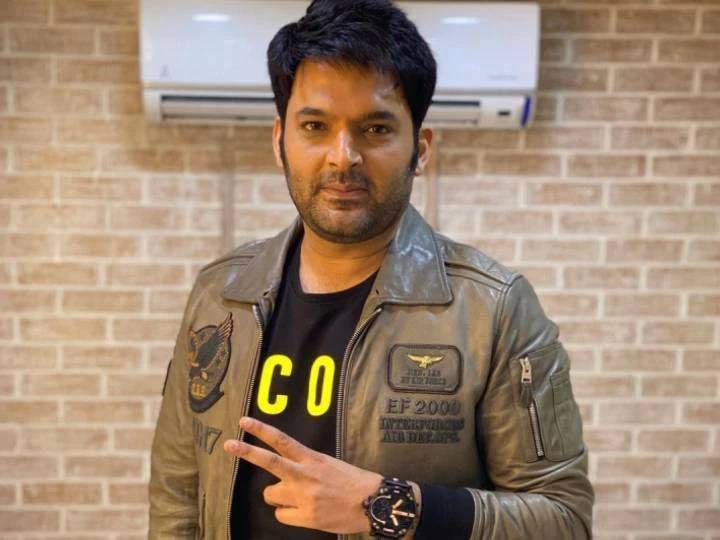 Every character in the character The Kapil Sharma Show, be it cha kid yadav or 'Titli', 'Chandu chai wala' or Kap Sapna ', everyone entertains the audience with their brilliant performances. Even though these characters are played by today's famous comedians and get a lot of accolades, the hard work of the writers who write the dialogues of these characters cannot be ignored. First let's talk about the show's writer Pradeep Chaturvedi who is a resident of Ayodhya. He came to Mumbai in the year 2016, today he has become the author of The Kapil Sharma Show.
Also you write dialogues on which you laugh out loud, Vivek and Lakha. Simultaneously prepares Kapil's script. Dinesh writes Punch for the role of 'Sapna' in the show. Apart from all these, the names of Kalam and Sandeep are also included. There is no doubt that due to these writers, Kapil's show reaches the number one position of the show.
See it all:
Why did Rekha not attend her wedding even after living in the same building with Jaya Bachchan?